News
Zamfara, Sokoto, 5 other states shut schools over abductions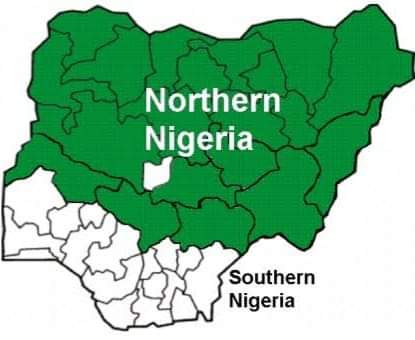 States in Northern Nigeria have ordered the temporary closure of schools due to the increasing spate of abductions and banditry in the last two months.
The seven states are Yobe, Zamfara, Niger, Katsina, Kano, Jigawa and Sokoto.
While some of the states closed only boarding schools, others closed all schools located in areas considered volatile.
Dateline Nigeria reports that at least 768 students have been abducted by bandits in the past three months. These include 344 Kankara schoolchildren; 80 from Islamiyya School in Mahuta both in Katsina States. 27 boys from GSS College, Kagara in Niger State; and 317 schoolgirls from Jangebe, Zamfara State. The schoolgirls were released Monday night.
Zamfara State, the worst hit, has closed all its boarding schools till further notice. The Governor, Bello Matawalle, had in response to the abductions ordered the closure of all schools on Friday.
Similarly, Governor Abdullahi Ganduje of Kano State ordered the closure of all schools located on the outskirts of the state. Ganduje extended the order to five health training institutions in the state.
In Yobe State on Sunday, the state government ordered boarding school students to go home amidst fear of a Boko Haram attack, exempting only SS3 students.
Katsina State, where the Kankara schoolboys were abducted also shut all boarding schools on December 13, 2020. The state, which shares boundaries with Zamfara State, however, announced that its schools would re-open on Tuesday.
In Niger where the Kangara schoolboys were abducted, the governor, Abubakar Bello, shut boarding schools in four local government areas last week.
Sokoto State, which also shares borders with Zamfara State, shut 16 boarding schools along its borders.
Both Kaduna and Jigawa states have had to shut some schools in the last two months due to banditry, according to BBC.
UNICEF representative in Nigeria, Peter Hawkins, had last week expressed sadness over the incessant kidnapping of students, describing it as a gross violation of children's rights and a horrific experience for children to go through.