News
Staff, appointees pay tribute to Kaduna deputy gov at valedictory session
A valedictory session was held today in honour of Kaduna State Deputy Governor, Dr Hadiza Sabuwa Balarabe .
Staffers of the Deputy Governor's office comprising political appointees, civil servants, security personnel and office attendants were joined by friends, relations and associates of Her Excellency, Dr Hadiza Balarabe to pay her tribute for serving Kaduna dutifully and excellently as deputy governor.
The highly emotional and yet hilarious session held in the deputy governor's council chambers afforded her staff to relief their experiences and lessons learnt while working closely with her.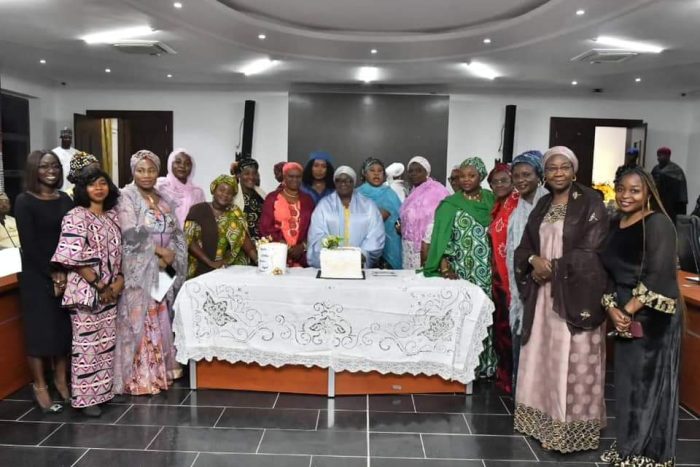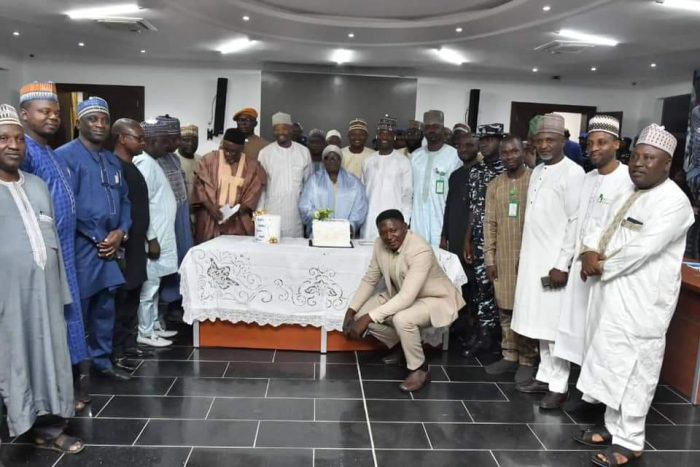 Deputy Chief of Staff in her office, Barrister James Atung Kanyip stated in his opening remarks that the valedictory session and congratulatory tribute was organised to allow members of the Deputy Governor's team to share their experiences while working with her.
All those who spoke extolled the admirable qualities and leadership excellence Dr Hadiza demonstrated while commending her contributions to the success of the El-Rufai administration in advancing good governance in Kaduna State.
They congratulated her for her re-election and expressed confidence that she will serve the people of the state with more energy and commitment in the next four years.
The Deputy Governor expressed her gratitude to all those in attendance and urged those who worked with her to keep the relationship forged.
The valedictory and congratulatory session was also attended by heads of agencies under the deputy governor's office and some female commissioners.