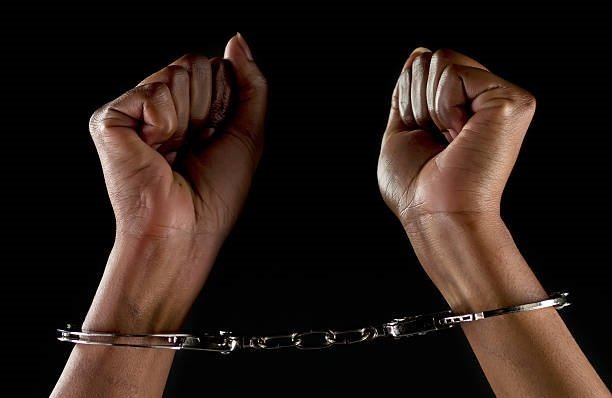 The increasing rate at which women indulge in crimes and other social vices in this country is pointing to the fact that there is total erosion of our core values of hard work, honesty, discipline, and integrity among others.
When a woman is educated and morally upright the society assumes she will in turn bring up well rounded children. But when a woman indulges in crime and feeds her children with proceeds of crime it is also assumed that those children nurtured by such a woman can never be upright.
Read Also: Taliban: 'No one wants a civil war' in Afghanistan
We must be worried about women's involvement of crime and social vices because the society is doomed should the trend continue for too long.
A woman duped me recently even though she claimed to be married and blessed with children.
She scammed me under the banner of a phoney investment name called Binomo Investment. This is after I had told her that she was marketing a scam on the Facebook. Yet, she pestered me until I succumbed to her just in order to put her integrity to test.
In the end, I was terribly disappointed in her called by name Grace Samuel because she actually scammed me in collaboration with somebody whom she introduced to me as her manager, by name Fred Ogbonna.
After she had disappeared from Facebook I called her line and she picked my call. When I introduced myself she hissed at me and banged the phone.
But before then I overheard her children crying for one reason or the other and it occurred to me this scammer of a woman could be in this business with her supposed manager in order to be able to feed her family.
A friend of mine also narrated his ordeal in the hands of another woman who promised to get a job for him in one of the Federal agencies upon payment of N20,000 which he gleefully tendered but the letter of employment did not come long after she struck the deal with him.
In the end, he was lucky that the money was refunded in piecemeal to him due to the pressure mounted on her and she ran into hiding.
This woman too has children who are already initiated into this deceitful business as they have learnt to tell lies to their mother's victims any time they come in search of her in their home.
Shittu Ahmed Obassa lives in Abuja