News
Nigeria dismisses Amnesty's latest report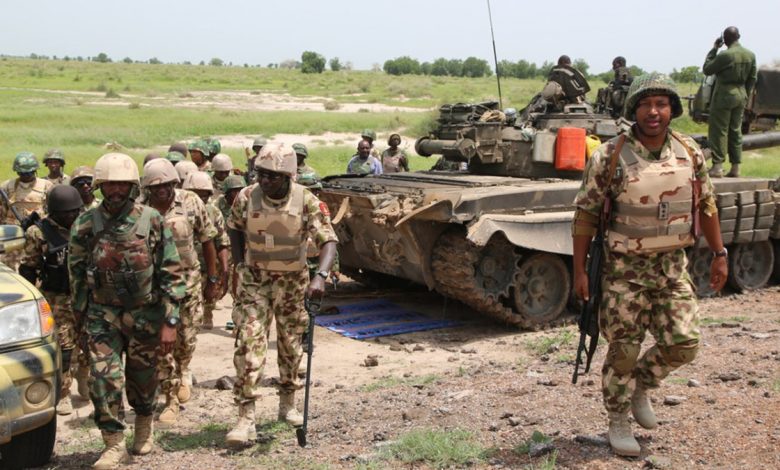 Nigeria's Ministry of Defence has denied Amnesty's allegations and accused the rights group of distorting facts about its counter-terrorism efforts in the country's northeast.
The ministry in a series of tweets said Amnesty's account of abuse allegedly committed by its troops who are "legitimately defending the country" against terrorists is proof that the rights group lacked "in-depth knowledge" about the military operations.
It said the human rights organization had twisted the narrative by blaming its soldiers for the havoc wreaked by Boko Haram, whose fighters have been known to burn villages and destroy homes during attacks.
"AI must understand the fact that Nigeria is at war against terrorism in the NE and that the troops have a constitutional mandate to protect lives and property, even if it means conducting an evacuation to save and secure lives of civilians in the conflict."
"Protecting civilians by evacuating them from the line of fire during combat is not a violation of the international law of conflict or a war crime," the defence ministry said on its official Twitter handle.
Buhari, a former military leader, was elected president in 2015 on the promise that he would end the Islamist insurgency in Nigeria's northeast, a pledge his critics say he has not fulfilled.
But the president says his administration has recorded successes against Boko Haram.
"We will do our best and I hope history will be kind to us; to recall what was on the ground when we came and what will be on the ground when we leave," Buhari said in a statement.