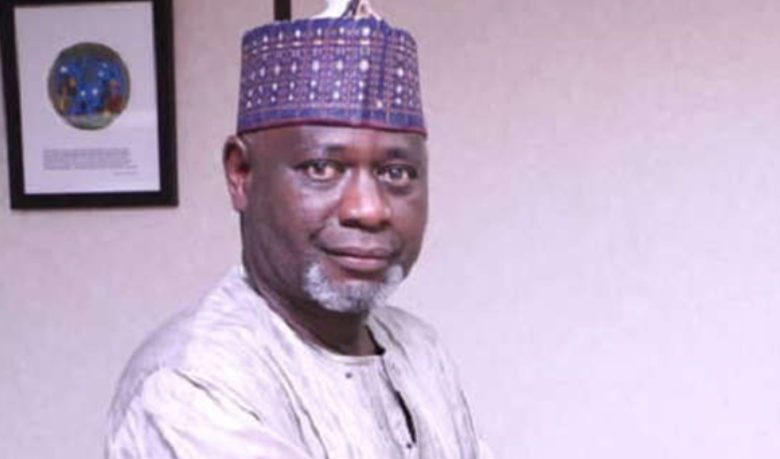 Officials of the National Health Insurance Scheme (NHIS) and Nigerian Communications Satellite (NIGCOMSAT) Limited have visited the Yobe State Contributory Healthcare Management Agency (YOCHMA).
The Yobe State NHIS Coordinator, Alh. Dabo Ibrahim, informed the Executive Secretary, Yobe State Contributory Healthcare Management Agency that the NHIS and NIGCOMSAT officials were in Damaturu, Yobe State, in connection to the smooth implementation of the e-NHIS in the country.
The visit is part of the moves towards the implementation of the electronic-NHIS meant to digitalise its services before the end of this year, an NHIS official in Yobe State Salisu Hassan, Ph.D, said in a statement.
"The NHIS Executive Secretary, Prof. Nasir Sambo wants the country to achieve the Universal Healthcare Coverage by the year 2030, that is why he is very serious about the implementation of e-NHIS," the Yobe NHIS coordinator said.
In his response, the Director Information and Communication Technology YOCHMA, Alh. Sule Muhammed, who represented the ES, said "We are very happy with the NHIS effort to digitalize our programme. We assure you of effective management and utilization of the system."
Yobe is one of the states of the federation that has already started enrolling its public servants into the Social Health Insurance Programme and people have started accessing care in the various accredited healthcare facilities in the state.
Also, enrollees that are expected to access care under the Basic Health Care Fund of the Federal Government have already been registered in the state.