Opinion
Letter to Malam Nuhu Ribadu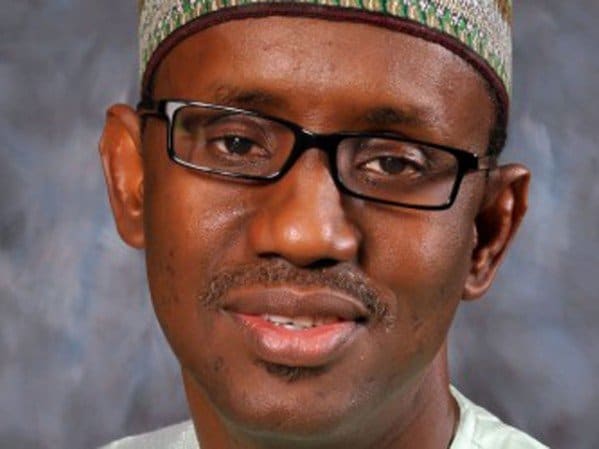 My dear brother,
It is not customary or even normal for brothers to get in touch with each other through mails, when they can meet in person or talk on the phone.
Pardon my choice of medium, but you are aware of the circumtance which did not change since we last spoke towards the end of Ramadan while you were in Makkah for Umrah.
Since the conduct of the APC Governorship primary election about a month ago in which you gallantly participated, I have been trying to reach you to convey my felicitation for your excellent showing and for the over all peaceful conduct of the excercise. Bravo!
The fact that you have placed second in the contest does not make you any less winner and a man of the people. As Muslims, we all accept the fate of whatever endeavor that does not come out in our favour with full gratitude to the Almighty and accept His qadr.
After all, our destiny, we are taught, is primed by Allah. Therefore, as you happened to be one of the right hand men of our presidential candidate, Asiwaju Bola Ahmed Tinubu, there is every possibility that you may, when he becomes President, end up as his Chief of Staff or a Minister of the federal republic, and still touch the lives of the people of Adamawa State and Nigerians in general.
May I, as your respected elder brother, and I am honoured by the privilege, because you always held me in high esteem, advise that you withdraw the suit you filed at the Federal High Court, Yola, challeging the return of Sen. Aishatu Dahiru Ahmed, as the winner of the Adamawa State APC Governorship primary election.
Right now we need to be united and create a strong front to not only defeat the PDP in Adamawa, but close ranks and work harder for the success of the Jagaban Borgu in next year's presidential election.
We cannot afford to be distracted by this small in-house misunderstanding which the party officials have already given a convincing explanation regarding the two extra votes discrepancy.
We shall do well to avoid the repeat of 2019, where the APC failed to win, largely because of anti-party activity by disgruntled members. Luckily, this case is different, because you are the plaintiff and you know that you are too humble to allow a few people to turn you in to a spoiler to satisfy their interest.
My dear brother, I am sure, I may not be the only one that approached and pleads with you to let go and urge you to withdraw the case for the sake of not only party unity, but the unity of our peoples in the Adamawa Central Zone.
I remain your beloved brother.
Iyawa is Nigeria's former Ambassador to Mexico