Entertainment
Hannafi Dan Ibro: Why I am following in my father's footsteps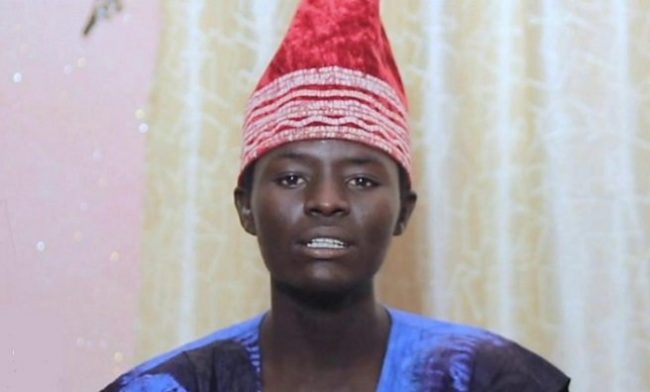 Hannafi Rabilu Musa, one of the sons of late popular Hausa comedian Rabilu Musa aka Dan Ibro, said he is following in his father's footsteps in comedy because of the good things people are always saying about him even after his death.
Hannafi, who is the fifth of the 19 children – 10 boys and nine girls – left behind by late Ibro, told the BBC Hausa that "I chose comedy because I am seeing different things that people are doing to my father, like prayers for instance. There is hardly a day that starts and ends without hearing nice things being said about him."
READ ALSO: Nollywood: Love Castle movie hits cinemas Sept. 10 – Ogunmola
He added that he decided to go into comedy, hoping to fill the void created by the death of his father's death in the lives of many through entertainment.
"My late father made people to forget their worries through his acting by making them laugh. Even people with high blood pressure were watching his films to feel good.
"Wherever I go, people look at me and pray for my late father. So I said what he did was honourable and I decided to follow in his footsteps. So I want to assure my father's fans that Ibro has gone, but Ibro is back through me," he said.
Hannafi was born in Danlasan in Warawa local government area of Kano State. He attended Warawa primary school and his secondary school in Ajingi and is now a student at FCE Kano.
Dateline Nigeria reports that the late Rabilu Musa who died in 2014 is still regarded as one of the best Hausa comedians produced in the northern film industry.