Foreign
Biden administration moves to defend Trump in rape defamation case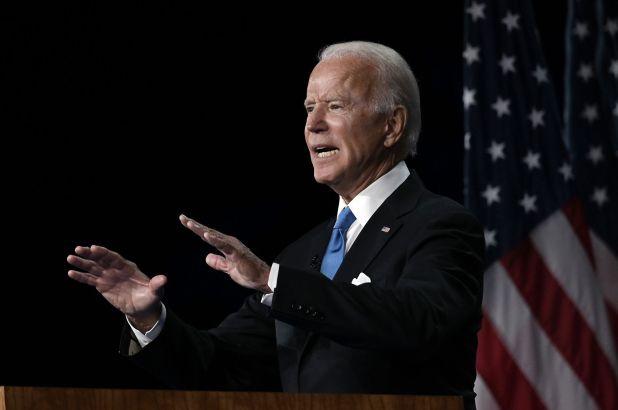 US President Joe Biden's administration has moved to defend his predecessor Donald Trump in a defamation case put by a woman who accuses him of rape.
It is filing an appeal – the Department of Justice (DoJ) lost a bid to defend Mr Trump while he was still president.
The new administration argued that it should represent Mr Trump as nearly everything he said and did as president was a matter of government action.
Columnist E Jean Carroll accuses Mr Trump of assaulting her in the 1990s.
In the lawsuit filed in 2019, she argues the now ex-president defamed her when he denied her claim and said she was "totally lying".
In October 2020, a federal judge dismissed an effort by the DoJ to put itself in the dock as defendant instead of Mr Trump.
Then on Monday the DoJ filed documents with a federal appeals court in New York City in an effort to overturn that decision.
Reacting to the latest development, Ms Carroll said: "As women across the country are standing up and holding men accountable for assault the DOJ is trying to stop me from having that same right. I am angry! I am offended!"
Mr Trump has so far made no public comments on the issue.
What arguments has the DoJ used?
"Speaking to the public and the press on matters of public concern is undoubtedly part of an elected official's job," the DoJ brief argued.
"Courts have thus consistently and repeatedly held that allegedly defamatory statements made in that context are within the scope of elected officials' employment – including when the statements were prompted by press inquiries about the official's private life."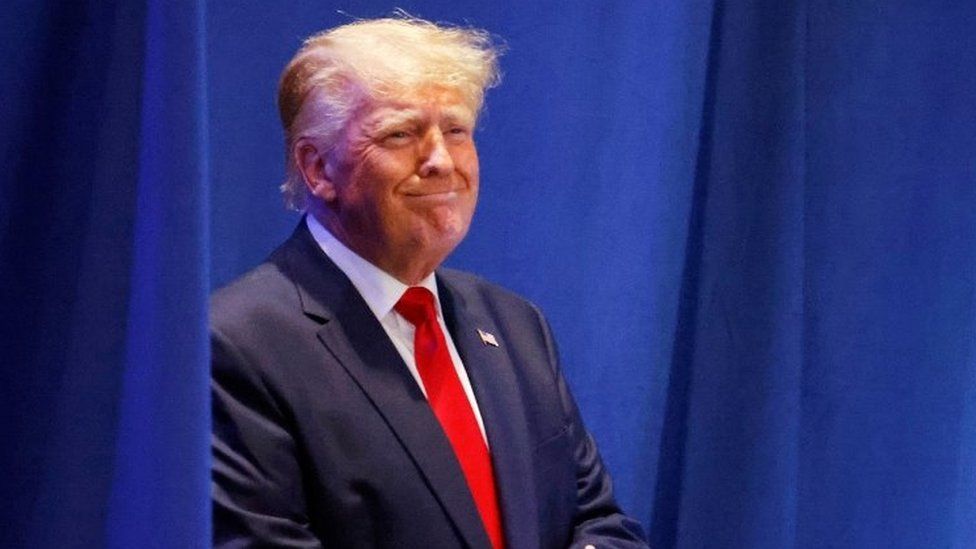 DoJ lawyers are quoted by NBC News as stating that Mr Trump was "crude and disrespectful" in questioning Ms Carroll's credibility and that comments attacking her appearance, impugning her motives and implying that she had made false accusations "were without question unnecessary and inappropriate".
But, they said, they "all pertained to the denial of wrongdoing".