News
Army General establishes foundation for orphans, vulnerable children in Chinade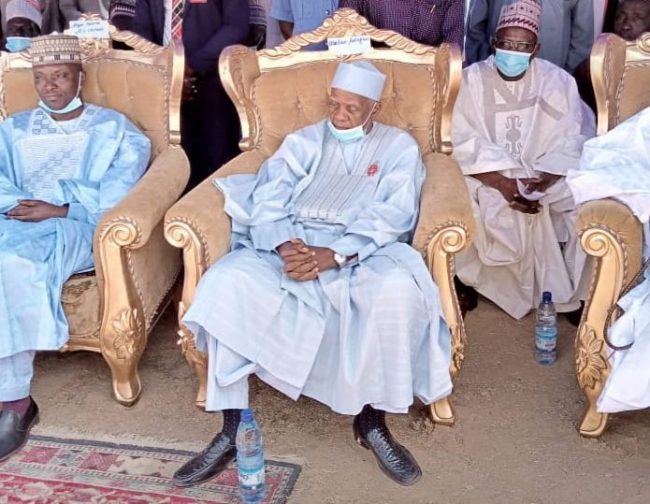 A recently promoted Major General Aminu Shehu Chinade has established a foundation  for orphans and vulnerable children in Chinade community, Katagum Local Government Area of Bauchi State.
Maj General Shehu announced the formation of the foundation at a reception organized by sons and daughters from Chinade Community to celebrate his recent promotion from Brigadier General in the Army, at Chinade Central Primary School.
He thanked his kinsmen for the honour done to him and pledged to continue to serve his people and the entire Nigerians better.
Maj General Shehu donated N2m for the take off of the newly established foundation and, before the end of the event, his supporters and admirers donated additional N3.5m, bringing the money to N5.5m
Chairman of the occasion, Ambassador Jibrin D. Chinade, who extolled the philontrophic gesture of the celebrant, urged people of the area to continue to pray for his success.
Ambassador Chinade, who described the Major General as a pillar to the entire people of the area, implored him to sustain his philontrophic gesture for the speedy growth and development of the area.
He called for more unity and understanding among all sons and daughters of the area, and urged other prominent Chinade indigines to always remember their younger ones at home wherever they find themselves.