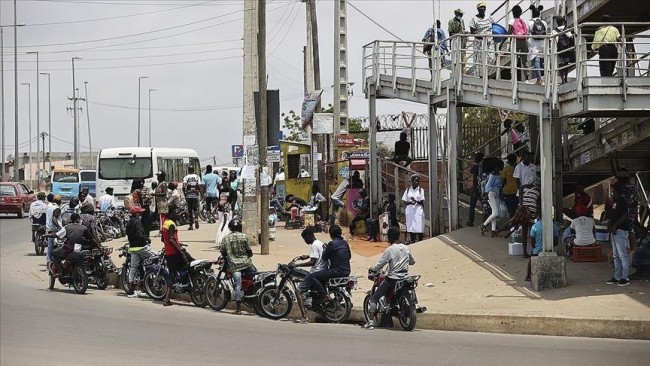 Millions of Angolans will head to the polls Wednesday to vote in the country's fifth multi-party elections between the ruling party and main opposition party.
"It appears for the first time that these elections are expected to be the most closely contested," Prof. Dirk Kotze, a political science professor at the University of South Africa, told Anadolu Agency late Tuesday.
He said the People's Movement for the Liberation of Angola (MPLA), which has ruled the resource-rich southern African country for nearly five decades, had previously been the dominant party.
Read Also: Former Angolan president Jose Eduardo dos Santos dies at 79
But in this year's election, a tight race has ensued between the MPLA led by incumbent President João Lourenço and the National Union for the Total Independence of Angola (UNITA), a former rebel group turned opposition party. UNITA is led by Adalberto Costa Junior.
Over 14 million Angolans have registered to cast their ballot to elect a president and 220 members of parliament.
The MPLA and UNITA have a long history of rivalry. The two former anti-colonial guerrilla movements were engaged in a war for many years.
UNITA, like any other opposition party on the continent, has capitalized its campaign on the ruling MPLA's failures such as high unemployment, promising jobs to the youth and better-quality education.
President Lourenço, who is seeking a second term in office, has been campaigning against corruption, which is an important issue in the Angolan polls, said Prof. Kotze.
Lourenço succeeded President Jose Eduardo dos Santos, who died last month aged 79 at a clinic in Barcelona, Spain, following a long illness.
Dos Santos, who ruled Angola from 1979 to 2017, was viewed by some as corrupt. His daughter, Isabel dos Santos, is also linked to several graft incidents.
His body was returned to the country from Spain on the weekend and is expected to be buried on Aug. 28, his birthday.