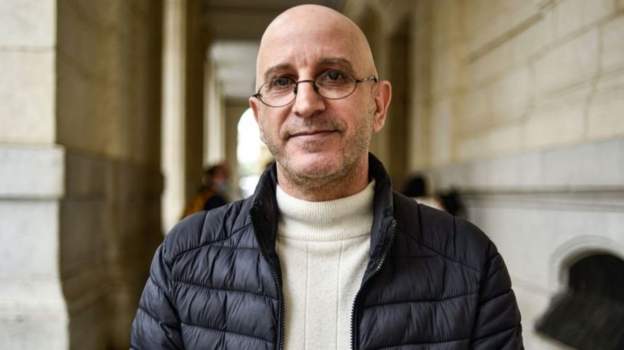 An Algerian author who was accused of insulting the religion has been given a three-year jail sentence.
Said Djabelkhir's case has attracted widespread attention.
The 53-year-old journalist, who has an Islamic studies degree and published two books on the subject, went on trial after a group of seven lawyers and a university professor lodged a complaint against him for comments he made on social media.
Read Also: Bauchi releases N300m to boost agric production
He is believed to have called the sheep sacrifice in Islam a pagan ritual.
Under Algerian law, offending the Prophet Muhammad or the precepts of Islam is a crime punishable by up to five years in prison.
Human rights activists and politicians have expressed their support for Djabelkeir, saying his prosecution is an attack on the freedom of expression.
His lawyer, Moumen Chadi, said he was shocked by the severity of the sentence, adding that he was expecting the case to be dismissed.
After sentencing, Djabelkeir was not detained and told reporters outside the courtroom in the capital, Algiers, that he intends to appeal and fight for "freedom of conscience". (BBC)