News
Photo News
Ace photojournalist Maikatanga wins GLF Africa Award 2022 photo competition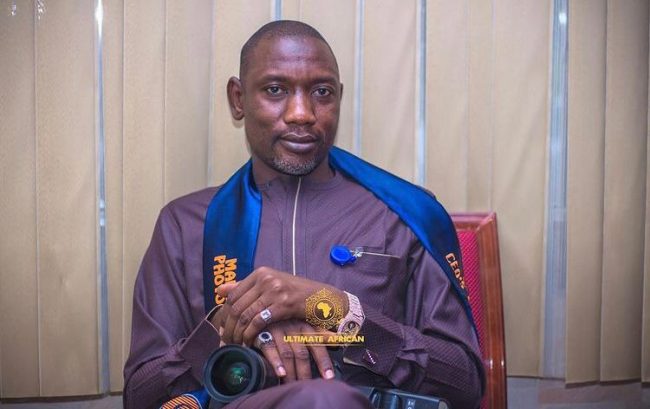 A renowned photojournalist in Nigeria Muhammad Sani Maikatanga has won the GLF Africa 2022 Photo Competition.
Maikatanga became the first winner after receiving the highest votes, according to DailyNews24, an online news platform
His photograph taken from the Argungu Festival clinched him the award, the news platform added.
The GLF also announced Lungisani Mjaji with Light as photograph to emerge in the second place.
1952 votes were casted.
The Global Landscapes Forum (GLF) is the world's largest knowledge-led platform on integrated land use, dedicated to achieving the Sustainable Development Goals and Paris Climate Agreement.
The Forum takes a holistic approach to create sustainable landscapes that are productive, prosperous, equitable and resilient and considers five cohesive themes of food and livelihoods, landscape restoration, rights, finance and measuring progress.
It is led by the Center for International Forestry Research (CIFOR), in collaboration with its co-founders UNEP and the World Bank and Charter Members.