Politics
2023: Kogi gov Yahaya Bello's posters appear in Bauchi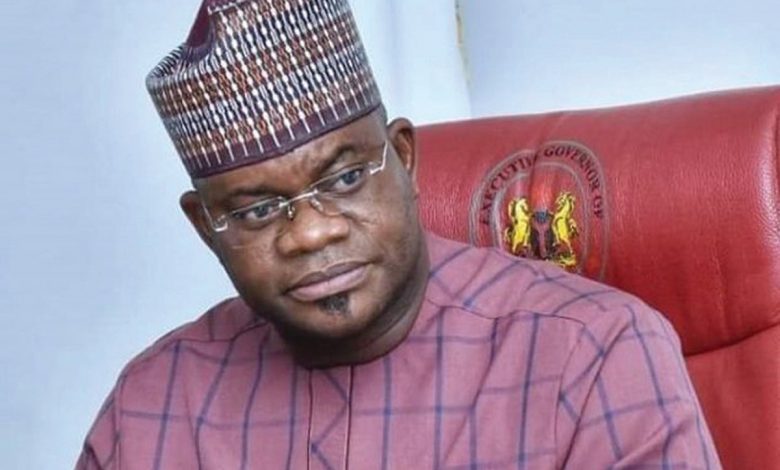 The 2023 presidential campaign posters of Kogi State Governor Yahaya have appeared in Bauchi State, especially the state capital and some major cities.
The Kogi State governor's posters were seen pasted along major roads and streets in the capital city. Yahaya Bello supporters and volunteer youth groups were reportedly responsible for the pasting of the posters.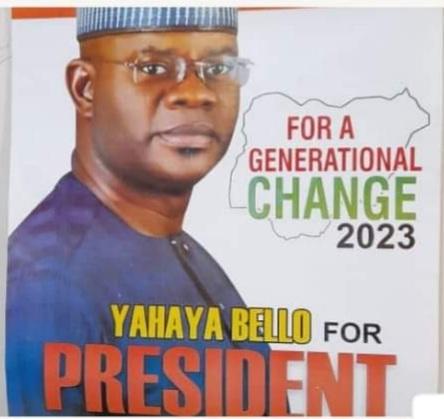 Posters was pasted at Wunti, Awalah Mobil filling stations, central markets and emir of Bauchi Palace round abouts, electricity poles, street lights and public buildings.
A chieftain of the All Progressives Congress (APC) in the State Mukhtar Bello Nadani said "this is democracy and it shows that the people love the man as a youth and courageous politician who, as president, can solve youth problems and other issues in the country."