News
Yakasai latest hero of our democracy – Fayose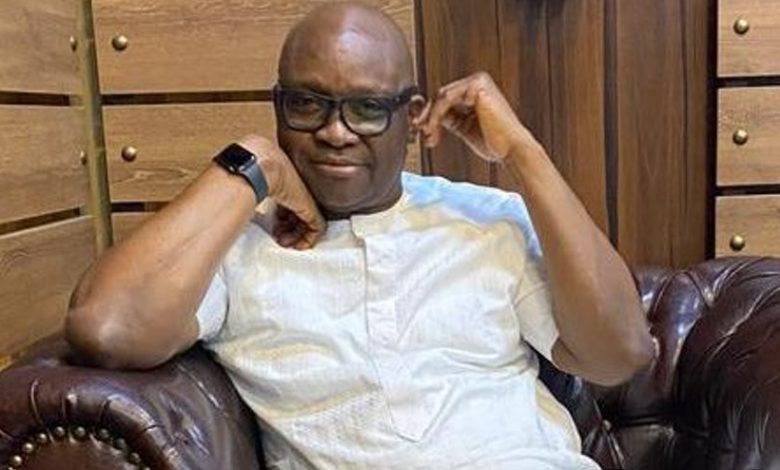 Former Ekiti State Governor Ayodele Fayose has commended Salihu Tanko Yakasai, the sacked aide of Kano State Governor Abdullahi Ganduje, for his courage and being able to speak truth to power.
Dateline Nigeria reports that Yakasai, who said the All Progressives Congress (APC) government at all levels should resign if they cannot protect Nigerians, is also in the custody of the Department of State Services (DSS).
Read Also: Yakasai in our custody, DSS confirms
"I commend the courage of Salihu Yakasai, the sacked Gov Ganduje's Aide for being able to speak truth to power.
"This singular action of his has made him the latest hero of our democracy, and in turn confirmed that there is hope for a united Nigeria," Fayose said.