Business
WTO: Okonjo-Iweala thanks US, Buhari, Nigerians for support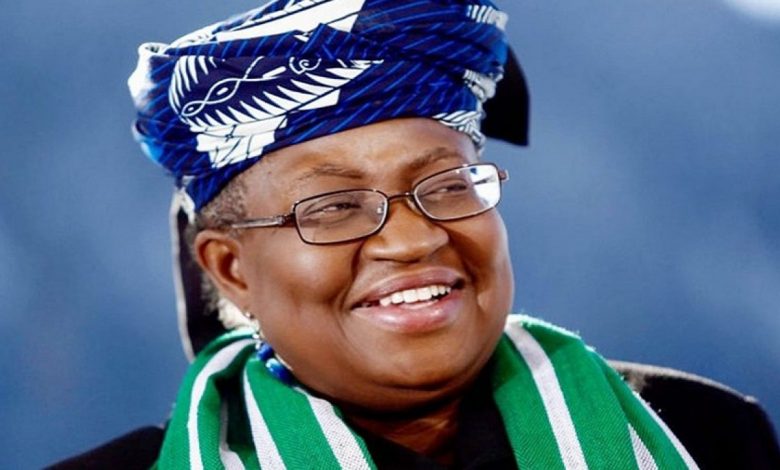 Nigeria's former Minister of Finance Dr Ngozi Okonjo-Iweala has expressed her gratitude to the United States of America for supporting her candidature for Director General of the World Trade Organisation.
With the withdrawal from the race by South Koreas candidate from the race, this has now paved the way for Okonjo-Iweala to become the first woman and the first African to lead the WTO.
In a post on her twitter handle, Okonjo-Iweala also congratulated Madam Yoo of Rep. Korea for a hard fought campaign. She also thanked President Muhammadu Buhari and all Nigerians for their unflinching support. Thank you friends. Love to my family. Glory to God.