News
Why Pantami should remain in government, by Sheikh Gumi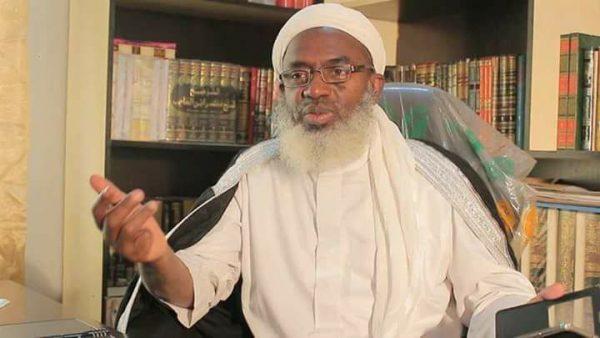 Kaduna-based Islamic scholar Sheikh Ahmad Gumi has said that the embattled Minister of Communications and Digital Economy Isa Ali Pantami should neither resign no be removed.
In an interview with the Roots, Gumi said "All his [Pantami's] actions 100 per cent shows that he is not a terrorist. Those who are terrorists are after his life because they said if you work with the government you are an infidel."
Read Also: Pantami alleges fresh campaign to malign him in doctored videos
Dateline Nigeria reports that Pantami is under fire over his past comments in support of Al-Qaeda and the Taliban, which he recently renounced.
According to Gumi, the presence of people like Pantami in government is fighting terrorist ideology because it is showing young people that they can be Muslims and participate in government and contribute their quota in bringing stability and progress to the nation.
He said removing Pantami or getting him to resign will be counter-productive as that will only send the wrong signal to the young ones and aid the terrorist ideology which sees people in government as infidels.
"You should get more people like him. Pantami is fighting that ideology, don't remove him, you will regret," Gumi said, adding that the minister, by his actions, has proven to be a nationalist.