News
Unity, growth and development of Adamawa sacrosanct – Fintiri
Adamawa State Governor Ahmadu Umaru Fintiri has said that the unity, growth and development of the state is not negotiable.
Fintiri was speaking at a dinner organised to honour Justice Aliyu Halilu Ahmed who was recently promoted to the bench as Judge of FCT High Court.
Former Governors James Ngillari, Mohammed Jibrilla Bindow and Senator Abbo Elisha were in attendance, Fintiri's media aide Humwashi Wonosikou said in a statement on Wednesday.
Fintiri said the unity and prosperity of the state is above any other consideration and challenged especially the political class and all lovers of Adamawa to put away their differences for the overall progress of the State.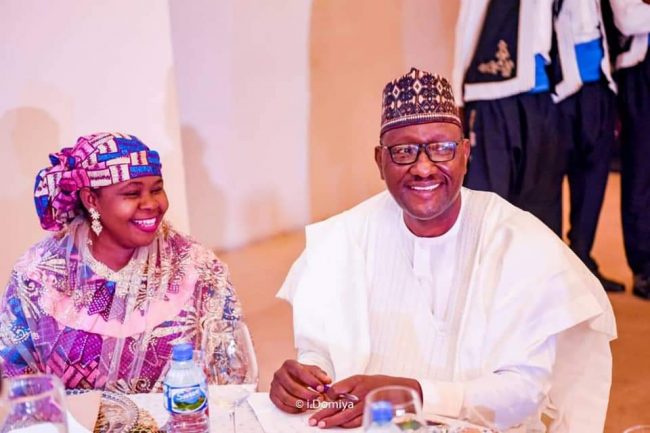 He noted that the beauty of Adamawa is its unity and citizens must be seen to be promoting it instead of tearing the State.
The governor used the opportunity to explain his administration's new baby, the Adamawa Agribusiness Programme which he said will be a money spinner for the State and called for support for the programme that will place Adamawa amongst revenue highfliers.
While congratulating Justice Aliyu Halilu over his elevation to the High Court of the FCT, Fintiri urged him to make Adamawa proud.
He reminded him of his humble beginning from a Court Clerk to a High Court Judge, describing it as hard work and the will of God, urging him to do well by dispensing justice without fear or favour.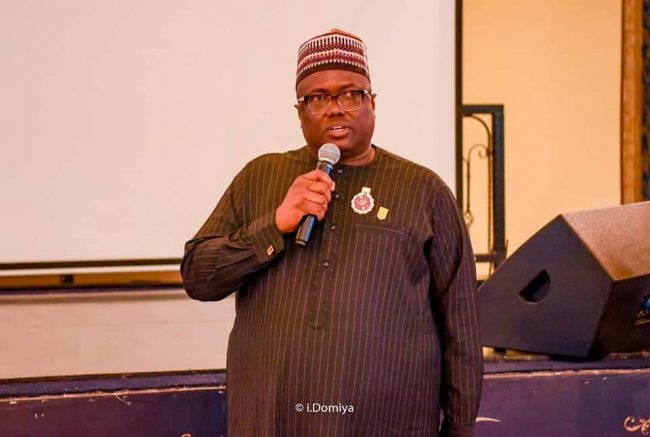 A 2019 Governorship aspirant in the State, Modi Halilu, who spoke on behalf of the organisers, noted the show of love, commending what he described as a gathering of people with different political ideology united for one cause.
The Governors of Jigawa and Kebbi as well as the Attorney General and Minister of Justice Abubakar Malami were amongt those who also graced the occasion.