News
Umaru Musa Yar'Adua, 11 years after
Today marks exactly 11 years since the death in office of Nigerian President Umaru Musa Yar'Adua. He died at the age of 58 due to kidney and heart disorders.
Yar'Adua was born on August 16, 1951 in Katsina. He attended Government college, Keffi, in today's Nasarawa State and Barewa College, Kaduna. From 1972 to 1975 he studied at Ahmadu Bello University in Zaria for a BSc in Chemistry and a master's in the same field in 1978.
Yar'Adua governed Katsina State for eight years (1999-2007), under the Peoples Democratic Party (PDP). In 2007, he was picked as the candidate of the PDP in the April presidential elections, which he won against then candidate of the defunct All Nigerian Peoples Party (ANPP).
Yar'Adua was sworn in on 29 May 2007, and he duly acknowledged the fact that his the election that brought him to office was flawed. Under him, the election petition tribunals overturned several elections, but his own was upheld by the Supreme Court.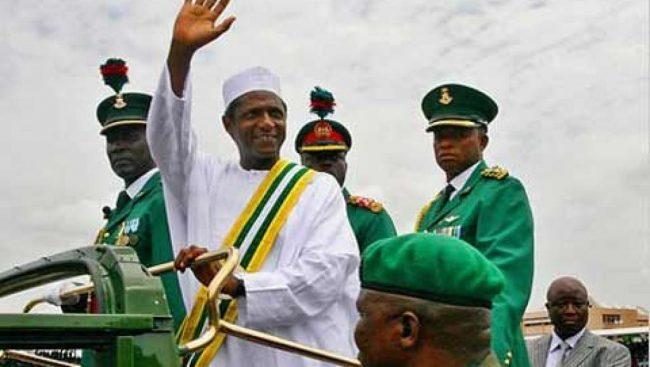 He took ill and had to embark on a medical trip to Germany in 2008, and then to Saudi Arabia. He returned in February but could not do much. He was earlier forced to prove he was alive by speaking on the BBC Hausa service in January where he admitted that he was sick but would be returning "soon".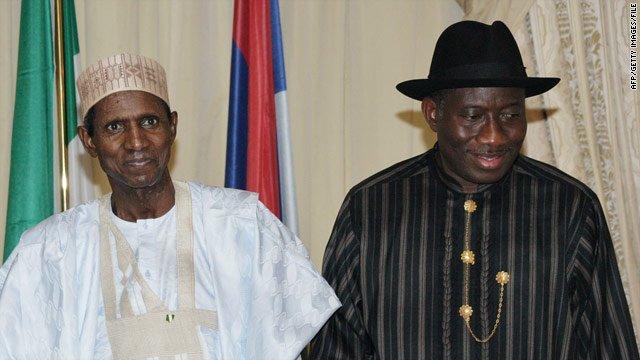 When Yar'Adua visibly couldn't discharge the function of his office, the National Assembly came up with the 'Doctrine of Necessity' which made then Vice President Goodluck Jonathan to become acting president.
Yar'Adua was survived by his wife Turai, whom he married in 1975, and had seven children together. He also married a second wife, Hauwa, in 1992, with whom he had two children, before they divorced in 1997.