News
UDUS Prof YY Ibrahim passes on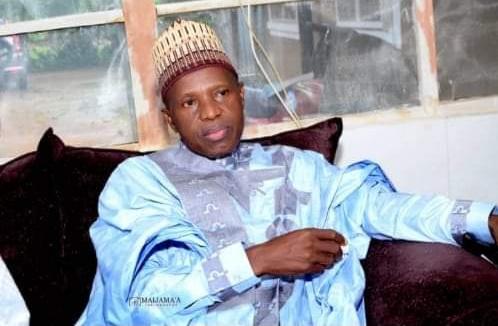 Professor Yakubu Yahaya Ibrahim of the Department of Islamic Studies, Usman Danfodiyo University Sokoto (UDUS), has died after a protracted illness.
The professor of Hadith died Monday morning in Sokoto, family sources confirmed to Dateline Nigeria. He had earlier lost his wife in the course of his illness.
Late Prof Ibrahim was a visiting lecturer at Ahmadu Bello University (ABU) Zaria, Bayero University Kano (BUK), Kaduna State University (KASU).