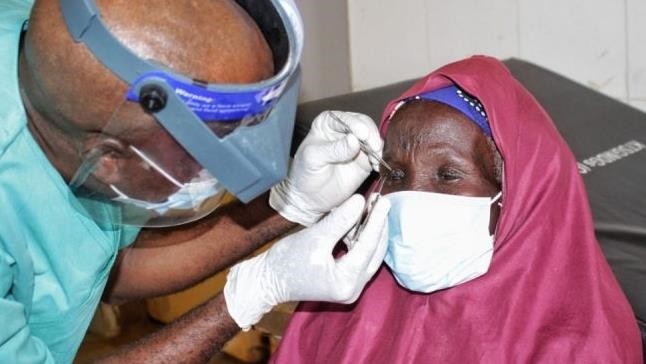 The West African country Togo has eliminated the eye disease trachoma as a public health problem, the World Health Organization (WHO) Africa office announced Saturday.
The news makes Togo one of 13 countries worldwide and fourth in Africa to eliminate the illness, which can lead to blindness.
Read Also: Senegal minister sacked after 11 babies die in hospital fire
Trachoma is the world's leading cause of preventable blindness and is easily spread through direct personal contact, shared towels and cloths, and flies that have come in contact with the eyes or nose of an infected person, according to the US Center for Disease Control (CDC).
It is a public health problem in 44 countries and is responsible for the blindness or visual impairment of about 1.9 million people, according to the WHO, adding that sustained control measures, screening and treatment of people, and community participation are "critical" to eliminating the disease. (Anadolu Agency)