Africa
Sudan: Omar al-Bashir's lawyers 'allege prosecutor bias'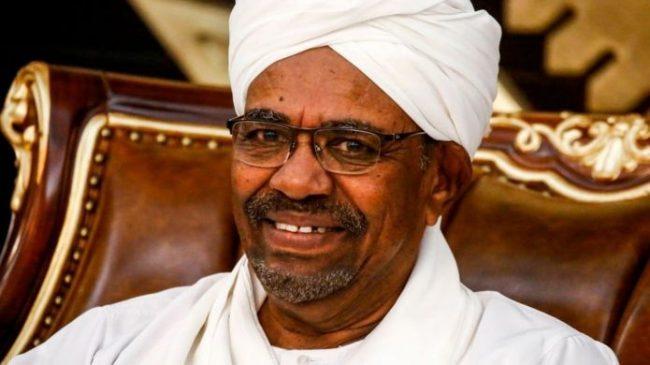 Defence lawyers in the trial of Sudan's ousted president Omar al-Bashir over a 1989 coup have continued to accuse the prosecutor general Tagelsir al-Hebr of being ineligible for the case, AFP news agency reports.
"The prosecutor general has been politicised, he is exploiting his authority," a member of Bashir's defence team is quoted by AFP as saying.
The defence allege bias on Mr Al-Hebr's part because he had filed the charges against Bashir before taking up the post of prosecutor general, reports AFP.
The judge adjourned the trial until 10 November.
Bashir's trial opened on 21 July and is in connection with the 1989 military coup that brought him to power.
He could face the death penalty if found guilty.