News
Sheikh Dahiru Lawal Abubakar passes on at 52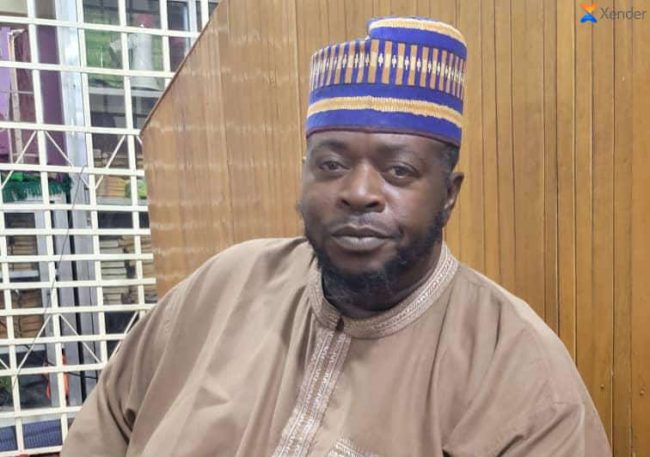 The Chief Imam of Maiduguri Road Mosque in Kaduna, Sheikh Dahiru Lawal Abubakar, has passed on at the age of 52.
He died Wednesday morning at the 44 Nigerian Army Reference Hospital in Kaduna after a protracted illness. His janaza has been slated for 1pm after Zuhr prayers.
Late Dahiru Lawal Abubakar was, until his death, a Shariah Court judge in Makarfi Local Government Area of Kaduna State.
In 2004, he succeeded his father late Sheikh Lawal Abubakar as the Chief Imam of Maiduguri Road mosque
He had previously worked with the Federal Radio Corporation of Nigeria (FRCN) in Kaduna.