News
Sheikh Bala Lau pays condolence visit to Imam Dahiru Lawal Abubakar's family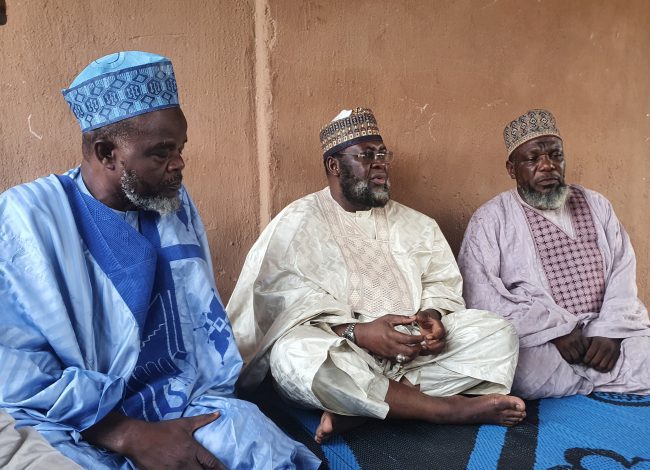 The National Chairman of the Jama'atul Izalatil Bid'a Wa Ikamatus Sunnah (JIBWIS) Sheikh Abdullahi Bala Lau has paid a condolence visit to the families of late Imam Dahiru Lawal Abubakar.
The late Imam, a Shariah judge and son of late Sheikh Lawal Abubakar as well as Chief Imam of Maiduguri Road mosque, died in June 2022 after a protracted illness at the 44 Nigerian Army Reference Hospital in Kaduna.
Sheikh Bala Lau, who was accompanied by JIBWIS leaders, including Eng Mustapha Imam Sitti on the visit on Sunday, prayed to Almighty Allah to forgive the late Imam, along with other departed Muslims.
"I couldn't come earlier because I was not around when the death occurred. But I insisted on coming because the deceased was a committed leader," Lau said.