News
Senate confirms Olukayode Ariwoola as CJN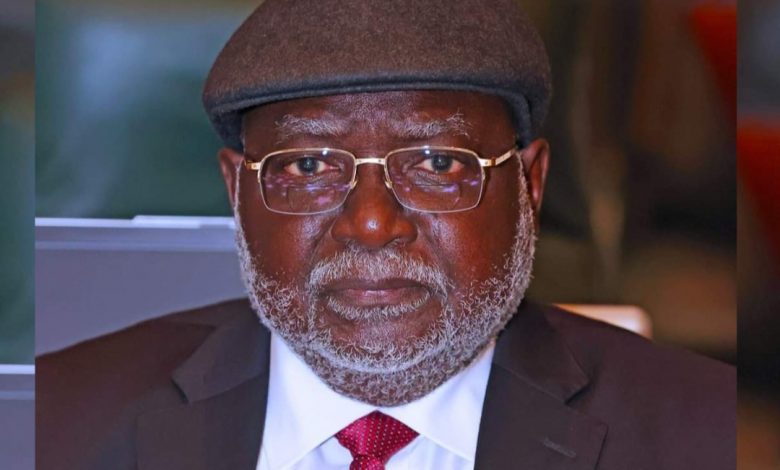 Justice Olukayode Ariwoola has been confirmed Chief Justice of Nigeria by the Senate.
The 18th Chief Justice of Nigeria was sworn-in in acting capacity in June.
The 68 year-old CJN would be saddled with the responsibility of appointing judges and justices that would handle election petitions for the 2023 general elections.
He would also preside over the presidential election petition tribunal in the event of any.
He was one of the seven justices of the Supreme Court that decided the 2019 presidential election petition that affirmed the election of Buhari as President for a second term
Ariwoola was appointed a Justice of the Supreme Court of Nigeria in 2011. His Lordship was a Justice of the Court of Appeal between 2005 and 2011 after having been elevated from the State High Court of Oyo State.
He was first appointed a Judge of Superior Court of record in Oyo State in 1992 from private legal practice.