News
Power outage hits Kaduna as NLC interrupts supply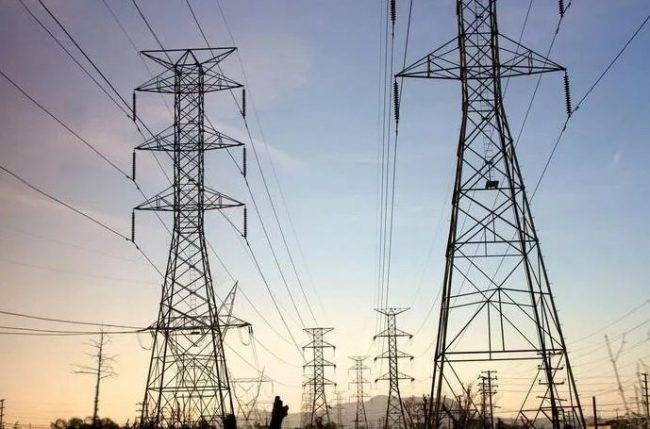 TCN knocks off all 33KV lines in Kaduna State
Kaduna Electric advocates for amicable resolution
We will not be blackmailed – Kaduna State Government
The Management of Kaduna Electric has informed its customers in Kaduna State that the service interruption currently being experienced in the State is as a result of the industrial action embarked upon by the Nigerian Labour Congress (NLC).
Dateline Nigeria reports that the General Secretary of National Union of Electricity Employees (NUEE), Joe Ajaero, had earlier asked electricity workers to ensure total blackout in Kaduna on Saturday 15th May, 2021 in line with NLC directives.
Abdulazeez Abdullahi, Kaduna Electric's Head, Corporate Communication, confirmed in a statement on Sunday that
"In compliance with the NLC directive, the Transmission Company of Nigeria, TCN has knocked off all our 33KV lines in Kaduna State.
"Consequently, we are appealing to all communities, security agencies and vigilante groups to be vigilant so that men of underworld will not cash in on the situation to vandalise power supply installations.
"Any suspicious movement around distribution sub-stations (transformers) should be reported to the relevant security agency.
"We have the collective responsibility to protect these critical national assets in our neighborhood.
"We once again appeal to both parties in the dispute to strive at an amicable resolution for normalcy to return."
The Kaduna State Government had in a press conference addressed by the Commissioner of Local Government and the Head of Service, on Saturday, said "it will not be blackmailed by the criminal plans to attack and shut down power transmission stations, hospitals, government offices and infrastructure such as waterworks and streetlights.
"We note the brazen threat to the operations of private companies, their workers and facilities and the indifference to the rights and interests of their customers," it said, adding that "The Trade Union Act is clear in prohibiting strike action by workers that are engaged in the provision of essential services. The law also forbids subjecting 'any other person to any kind of constraint or restriction of his personal freedom in the course of persuasion" for strike action'.
"The planned strike action and shutdown are futile gestures, just like Ayuba Wabba's bluster and histrionics in 2017. KDSG has notified the security agencies who would take steps to thwart the violent intent of the organisers. Apart from the restrictions imposed by Covid-19 protocols, a ban on public processions subsists in this state. This was imposed precisely because of the violence that has frequently broken out from such processions even when they began with innocent intent.
"For its part, KDSG will protect its facilities and the right of its staff to access and work in their offices. It is unlawful for anyone to try to deny them access or exit. Government offices are not the property of any trade unionist and none of them should entertain thoughts of locking up or vandalizing any facility."