News
Pet lions escape in Somaliland causing havoc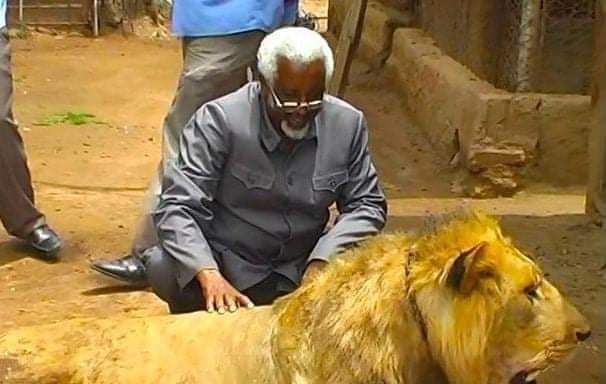 Police have shot dead one of two lions that escaped from a cage owned by a former minister in the self-declared Republic of Somaliland.
Ali Mohamed Waran-Adde said his lions had escaped as a worker was trying to feed them.
Read Also: Germany to return looted Benin Bronzes to Nigeria
It was raining and as soon as he had opened the door they jumped and ran outside. The lions stamped on him but was not hurt.
"Naturally when it is raining lions get excited and become playful and run around," Mr Waran-Adde told privately owned Somali Cable TV.
Trained security guards at the zoo pursued the lions and managed to capture one named Jumbo. The other one attacked a woman as it ran and was shot at and injured.
"My son shot the lion twice to save the woman," Mr Waran-Adde said.
The Somaliland police followed the fugitive lion into a nearby forest where it was hiding and shot it dead.
A journalist tweeted an old photo showing the former minister with one of his pet lions: