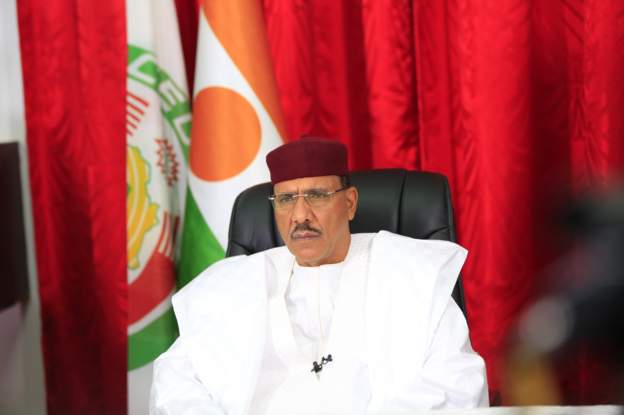 The government of Niger Republic has announced the sighting of Shawwal moon, bring to an end the fasting month of Ramadan.
This means Eid el-Fitr will be celebrated on Wednesday.
Niger Prime Minister Ouhoumoudou Mahamadou disclosed this on Tuesday.
He said the crescent was sighted in three different regions of the country.
However, in Nigeria, as in Saudi Arabia, United Arab Emirates, Malaysia and Indonesia, Thursday is 1st Shawwal and Eid el-Fitr day following the non-sighting of the crescent on Tuesday.