News
Netanyahu expected to travel to UAE for first official visit Thursday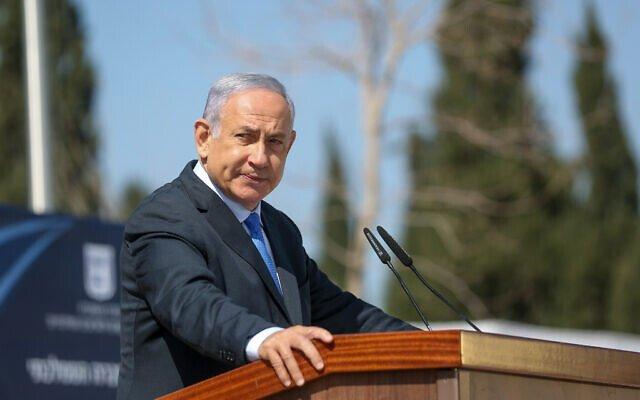 Prime Minister Benjamin Netanyahu will travel to the United Arab Emirates tomorrow for a first state visit to the Arab country since the establishment of official diplomatic relations, according to multiple media reports.
Netanyahu will meet with Crown Prince Mohammed bin Zayed Al Nahyan while in the country, reports say.
It is not clear whether the trip would truly be Netanyahu's first, as he was rumored to have traveled to Abu Dhabi in secret prior to the establishment of relations, but it would certainly be the first official visit by an Israeli leader to the Gulf nation.
The trip had been planned for several months but postponed on numerous occasions, the last time being in February. The Prime Minister's Office said at the time that the decision to postpone the trip was made due to the closing down of air travel to and from Israel, as part of a national lockdown aimed at preventing coronavirus infections arriving from abroad.
Netanyahu has been seen as eager to make the trip before the March 23 elections in order to tout his diplomatic achievements.