News
NCC staff, wife, four children die in road accident
A staff of Nigerian Communications Commission (NCC) Nuhu Hammangabdo, his wife Hadiza Saidu Mairiga Nguroje and their four children – Ummi, Ayman, Firdausi and Abdullah – have died in a road accident near Akwanga, Nasarawa State on their way to Abuja.
Two other persons reportedly died in the accident which occurred on Saturday.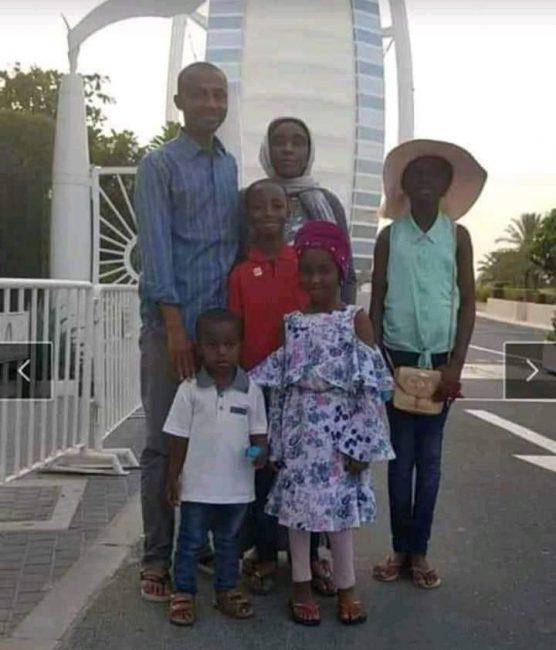 Nuhu Hammangabdo is a prince of Gashaka chiefdom in Taraba State, while his wife is a younger sister to former deputy speaker of the House of Reps Babangida Nguroje.
According to accounts, the accident occurred as a result of collision involving Hammangabdo's car and another Siena vehicle which led to a fire that engulfed the two vehicles.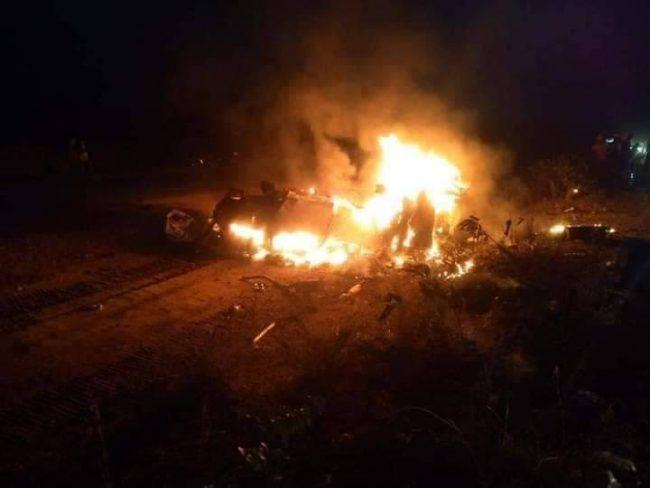 Hammangabdo and his family were returning to Abuja after a visit to his country home of Gashaka Local Government Area. His wife hailed from Nguroje on the Mambilla plateau (Sardauna Local Government Area of Taraba State).