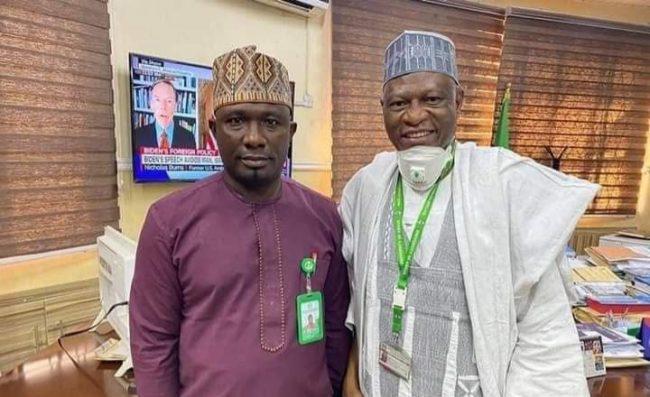 Na'Allah extends re-opening of registration portal from February 14 to February 21 2021.
The Vice-Chancellor, Professor Abdul-Rasheed Na'Allah has met the President of National Association of Nigerian Students (NANS), Comrade Sunday Asefon.
After the meeting on Friday, the VC extended the re-opening of the registration portal further from February 14 to February 21 2021.
Those who who haven't paid fees or completed their registration will be allowed to write examination (which still commences on February 15 2021) during the one week grace period.
Professor Na'Allah also agreed that anybody who hasn't paid or registered by February 21 2021 will be considered as having opted out of the session.
"They will also not be allowed to write the exams as their names will not be registered among the bonafide students for the session," he said.