Entertainment
Kannywood's Nafisa Abdullahi quits role in Aminu Saira's 'Labarina'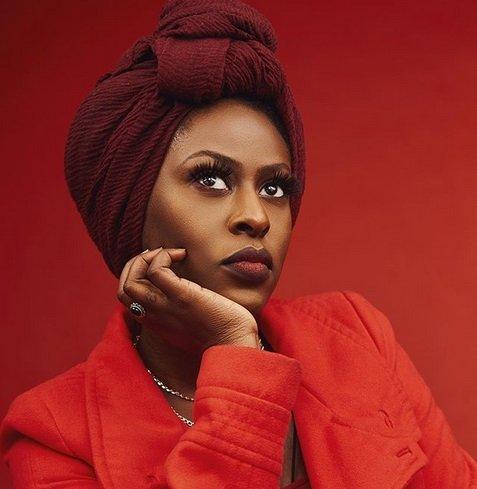 Popular Kannywood star Nafisa Abdullahi has announced her exit from Labarina, a Hausa film series showing on Arewa24.
The actress made the surprise announcement in a letter to Aminu Saira, which she posted on New Year day on her verified Instagram page where she has two million followers.
Nafisa Abdullahi is the lead act in the series where she plays the role of Sumayya.
The letter, dated January 1, 2022, reads:
"Dear sir,
Season's greetings, I write this letter to inform you that I shall be withdrawing my services as actor/actress on the series "LABARINA".
"The withdrawal of my services at this period is as a result of my heavy schedule for my personal ventures, knowing this will not enable me to be readily available for production shoots as the case maybe, for the afore mentioned production "LABARINA"
"Contrary to most popular beliefs, working on the series "LABARINA" has been quite enjoyable to say the least, I have had a transparent working relationship with the production crew, producer and everyone involved in the legendary project, and as such it gladdens me to know that as I will be leaving the Project, I do so without enmity towards anyone and non towards me.
Read also: Kannywood's Nafisa Abdullahi wets fans' appetite
"I sincerely appreciate you and everyone whom I've worked with on the project "LABARINA" and I look forward to working with you again in the future when my affairs have been better settled and can allow me the luxury of time. To all viewers of -LABARINA", my followers and fans, I want to appreciate you all for your support and love, surely we will make more legendary exploits this year.
"Thank you, wishing you a prosperous new year ahead. Yours Sincerely."
Dateline Nigeria reports that recently there were reports of misunderstanding between Nafisa Abdullahi and Aminu Saira.