News
MSSN mourns founder of Muslim women initiave Rabiatu Sufyan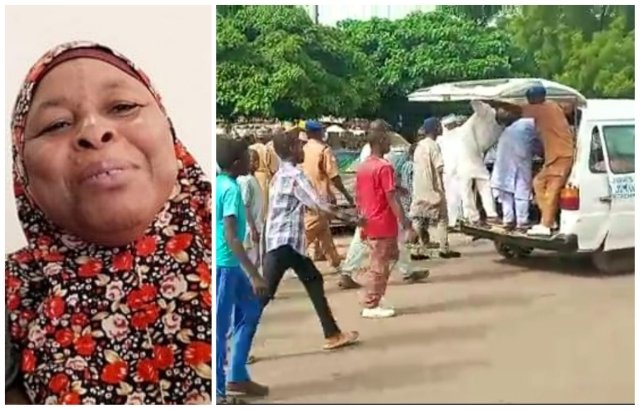 The Muslim Students' Society of Nigeria Kaduna Area Unit (MSSN KDAU) has condoled with the family and the entire Muslim Ummah over the demise of Hajiya Rabiah Sufyan in car accident.
Malama Rabiatu Sufyan and her co-traveller Malama Aishatu Muhammad Gombi died in an accident around Saminaka, Kaduna State on their way to Yola, Adamawa State, for a religious programme.
The deceased were buried today after funeral prayer at the Zangon Daura mosque located on the Kaduna-Zaria highway.
Read also: Founder of Muslim women initiative Rabiatu Sufyan dies in road accident
The MSSN KDAU Amir Dr. Shehu Umar Salihu said "Until her death, Hajiya Rabiatu Sufyan wass one of our patrons and the Amirah of Initiative for Muslim Women of Nigeria (IMWON) and at the same time the Chairlady of Women National Musabaqa.
"MSSN prays to Allah SWT to forgive her shortcomings and reward her efforts with Jannatul Firdausi."
Dateline Nigeria reports that Malama Rabiatu Sufyan was also the presenter of the religious programme Majalisin Malamai on DITV/Alheri Radio in Kaduna.