News
Mother and daughter kidnapped after 'helping less privileged' in Kaduna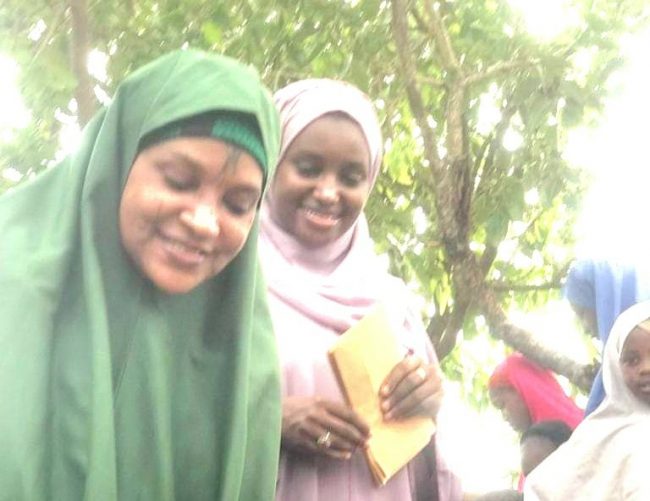 A former Head of Department (HOD) of Electrical and Electronics Engineering Department of Kaduna Polytechnic Dr Ramatu Sangei, popularly known as Mrs Abarshi, has been kidnapped.
Mrs Abarshi, who is the widow of late Air Commodore A. Abarshi and now the chairperson of Barkindo Rahama Initiative (BRAIN), an NGO helping women, youth and the less privileged, was kidnapped alongside her daughter Ameera.
Related: Abductors of mother and daughter demand N100m ransom
According to family sources, the two were kidnapped around Kasuwan Magani in Kajuru Local Area of Kaduna State after distributing relief items in Mariri town of Lere Local Government Area, also in Kaduna State.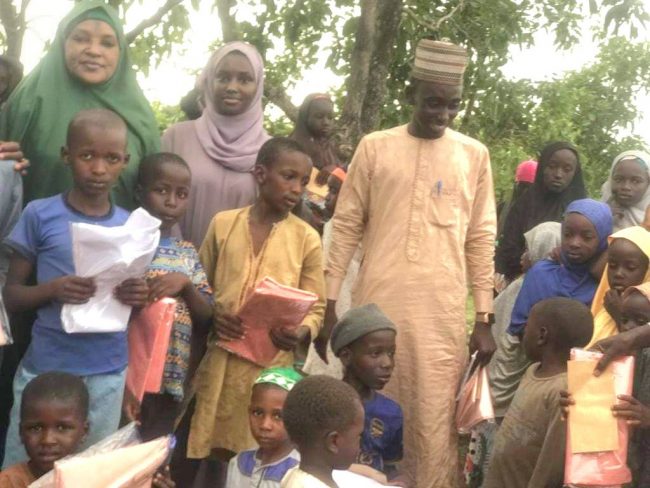 "They were on their way coming back to Kaduna. As we are in this blessful month of Ramadan, include them in your daily prayer to regain her freedom," Habibu Sangei said.
The Kaduna State Police Public Relations Officer Mohammed Jalige could not be reached for comment.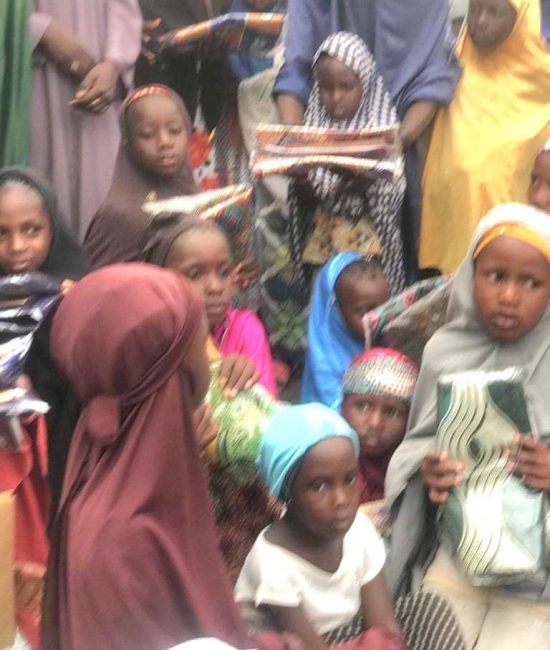 Dateline Nigeria reports that Mrs Abarshi has executed many engineering and entrepreneurship projects on behalf of Kaduna Polytechnic, where is now a chief lecturer