News
'More than 100' Boko Haram terrorists drown in Borno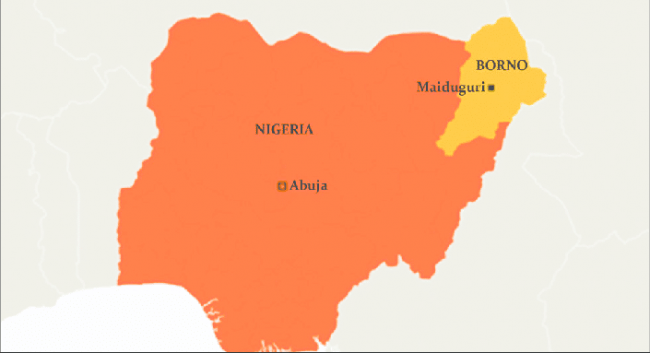 Over 100 Boko Haram terrorists have drowned while fleeing air raids by the troops of the Nigerian Air Force (NAF) in Borno State.
Nigerian security agencies said they launched attacks on the terrorists hideout in Sambisa forest.
According to reports, apart from fleeing the air raids, many other Boko Haram fighters and their family members were sacked from their abode by flood.
Operatives of the Civilian JTF said they brought out over 100 corpses of Boko Haram terrorists from the river after which they were buried.
Reports said many terrorist camps were sacked by Yedseram river which overflowed its banks, forcing the fighters to flee.