News
Matthew Opaluwa Oguche is new Attah Igala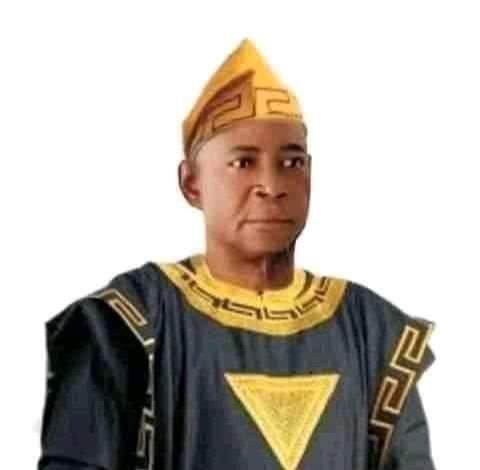 Prince Matthew Opaluwa Oguche has been named the new Attah Igala of the Igala Kingdom.
His appointment was announced by the Igala Area Traditional Council. It comes eight months after Attah Idakwo Micheal Ameh Oboni II "went hunting and never returned on 27th August, 2020."
Read Also: Kogi to get two additional federal varsities
The new Attah Igala, Prince Matthew Opaluwa Oguche is the 9th of the Sixteen surviving children and 4th of the six male children of Late Chief Opaluwa Oguche.
He had his First School Leaving Certificate(FSLC) from the St. Boniface Primary School, Idah in 1975 and proceeded to St. Peter's College, Idah and obtained his West African Schools Certificate (WASC) in 1980.
He obtained an "A" level from the School of Basic Studies, Ugbokolo in 1983 and a Bachelors of Science(BSc.) in Business Administration from the Ahmadu Bello University, Zaria in 1986.
The Prince was again at the Ahmadu Bello University, Zaria for Postgraduate Studies and acquired a Masters in Business Administration (MBA) in 1997.
Prince Matthew was, until his appointment, a Deputy Director with the Independent National Electoral Commission (INEC) where he has worked for over 30 years.