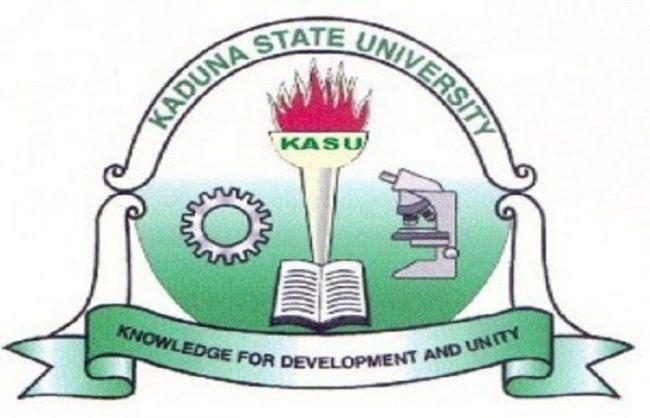 The Management of Kaduna State University (KASU) has notified Staff, Students and the general public that academic activities for undergraduate students have been suspended indefinitely.
This is coming a day after the management of the university denied shutting down school.
KASU's latest position is contained in a terse statement by the Registrar Samuel S. Manshop on Tuesday
"Postgraduate programmes, College of Medicine, Faculty of Pharmaceutical
Sciences and Part-Time programmes are to continue with their activities.
"Staff are also expected to report to work as usual. Management will communicate any development," the statement added.
Dateline Nigeria reports that the news of the purported shutdown of KASU started at the weekend, with many students stopped from gaining access into the school on Sunday.
Students of the institution had been protesting the hike in tuition fees as announced by the state government. While the students are pushing for reversal or reduction of the fees, the government has refused to budge.