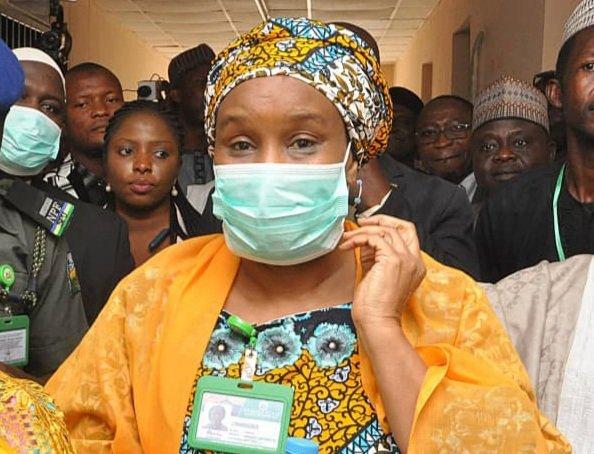 Government threatens legal actions over violation of bond agreement
Kaduna State Government published the names of medical and health science students "found to have absconded after completion of their studies".
According to the Kaduna State Ministry of Health, the 162 listed individuals have violated the bond agreement between them and the state Government.
"The Ministry is hereby informing them of its readiness to take legal actions against them according to the agreement of the bond which include refund of money paid to them during their studies/outright prosecution," it said.