News
Kaduna Electric begins mass meter installation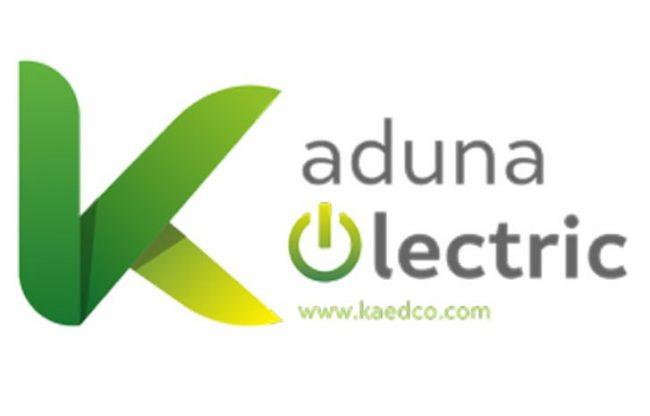 TCN planned outage in parts of Kebbi
Kaduna Electric has began implementing the Federal Government's National Mass Metering Programme (NMMP)) in some parts of Kaduna.
It will be recalled that the NMMP was launched in October and November last year in Kaduna and Birnin Kebbi respectively.
A total of 80,000 meters were allocated to Kaduna Electric by the Federal Government under Phase Zero of the programme which are to be deployed in the four franchise states of the company.
A statement by Kaduna Electric's Head of Corporate Communication, Abdulazeez Abdullahi, said meter deployment has started at MPH Estate, Millennium City and High Cost, Barnawa in Kaduna.
He said arrangements have been concluded with the Meter Asset Providers that will be working with Kaduna Electric to ensure all allocated meters are installed before the end of March.
He urged customers who have had the meters installed in their premises to avoid bypassing or tampering with them as a stiff penalty awaits perpetrators.
He added that the meters are free and no money is required from customers for installation.
Meanwhile, Kaduna Electric has informed its customers in Birnin Kebbi, Argungu, Jega, Aliero, Gwandu, Bunza, Dakingari, Kamba, Kangiwa and environs that there will be interruption of power supply to their communities on 13 of February 2021 from
9:00am to 4:00pm.
"The outage is to enable TCN maintenance team carry out annual maintenance of equipment's at Birnin Kebbi Transmission Station.
"We sincerely regret the inconveniences the exercise will cause our valuable customers. We assure all concerned that normal power supply shall be restored as soon as TCN team are done with the work," it said in a statement.