News
Kaduna deputy governor attends Ramadan Tafsir organised by FOMWAN
Kaduna State Deputy Governor Dr Hadiza Sabuwa Balarabe today attended the Annual Ramadan Tafsir organised by the Federation of Muslim Women Associations in Nigeria (FOMWAN) at Sultan Bello Mosque.
Addressing the women in attandance, the Deputy Governor stressed the need for pregnant women and nursing mothers to ensure their children are fully immunised from polio and other preventable child killer diseases.
She urged them to inculcate the habit of visiting hospitals for routine checkups during and after pregnancy.
Dr Balarabe explained that children not fully immunised from polio pose great danger to other children in the community stating that "if one child contact the polio virus about 20 children are susceptible to contract the disease from him/her in the community".
The Deputy Governor described as false the claim that polio vaccine prevents pregnancy saying since 1989 when the vaccine came and has been in use, there is no evidence showing that it causes infertility".
She also emphasised the need for hygiene and regular cleaning of the environment as key in preventing the spread of diseases.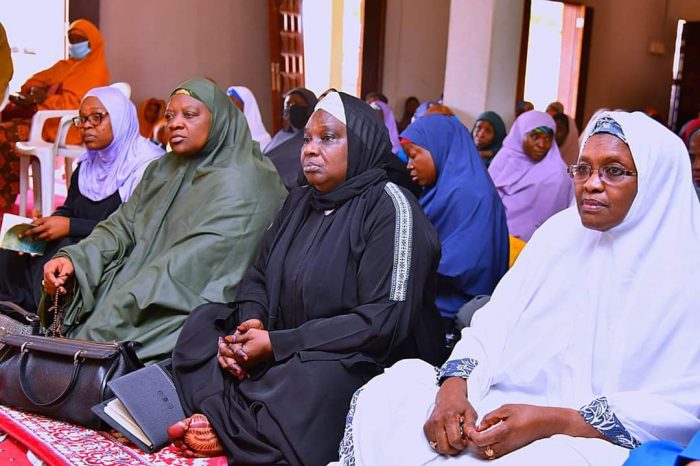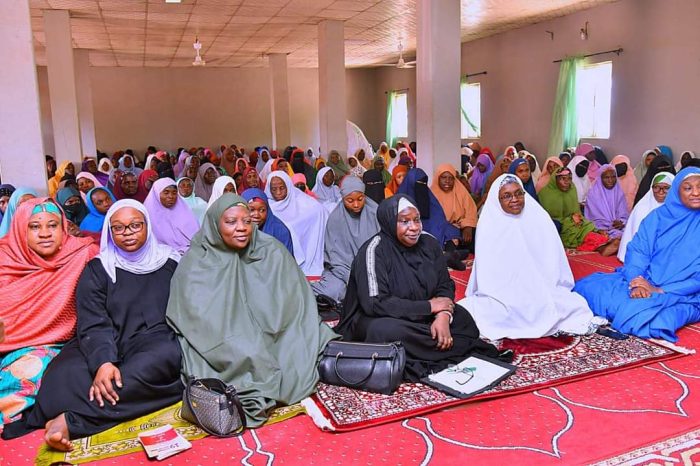 "In Kaduna State, out of 100 children only 62% are fully immunised and we need between 85-90% immunization cover for the children population to protect all children from polio virus", she said.
She added that, "we still experience outbreak of measles in some communities. This is due to low immunization coverage because children that have not taken the vaccines put other children in danger"
The Deputy Governor expressed worry over the low skill birth attendance by women in the state, saying out of every 100 women who attended antenatal only 10 % give birth in health facilities, a situation she said is responsible for the high rate of infant mortality in kaduna State.