Entertainment
Ex-wife believes Johnny Depp would not hurt any woman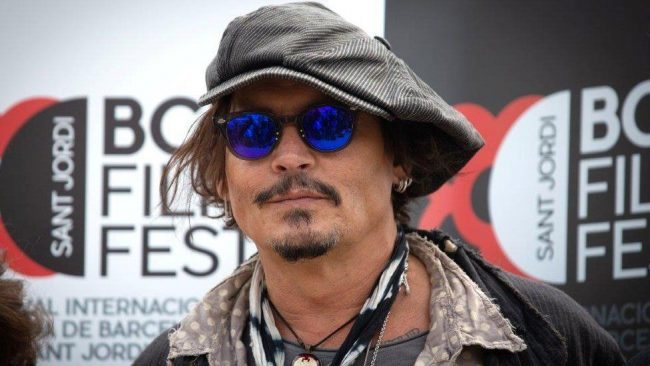 Johnny Depp is still stealing the limelight, even weeks after he won the defamation trial against famous actress Amber Heard.
This time, it was his first wife, Lori Anne Alisson who stood by Depp and made clear that the actor would never physically abuse a woman.
Their marriage may not have lasted long but, according to TMZ, Allison labelled Depp as "a soft person" who would never try to hurt a woman.
Depp and Alisson married back in 1983, but two years later they went their separate ways after the actor allegedly cheated on her with actress Sherilyn Fenn.
Actress Kate Moss, who was also dating Depp, made clear during the trial that she was never assaulted by the actor.
Meanwhile, Amber Heard can't afford to pay Depp up to 10 million dollars in damages following the court's ruling. Fenn, Winona Ryder Moss and Vanessa Paradis were just some of the women Depp was dating in the past.