Opinion
It's sheer ignorance for men to question wives over sex of children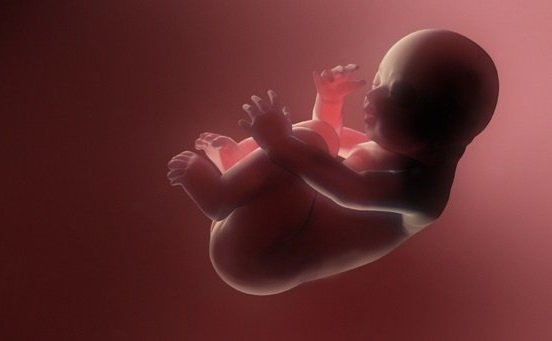 When you have a female as a child or grand child the people around rejoice with you half-heartedly in the erroneous notion that you could do better in conjugal duties.
But scientists have explained that it is only God that determines the sex of a foetus at conception. Even specialists like Dr. Ibrahim Wada have pointed out in the process of IVF the doctors don't possess the ability to determine the spermatozoa that will fertilizer the ovum from the opposite sex that will eventually turn into a baby boy or girl.
READ ALSO: The way to end crimes among herders, by Dr Ahmad Gumi
So, it is ignorance to reject the sex of a child born into a family because the man or potential father has the responsibility to supply the actual sperm that will make the sex of their baby.
Recently, in Imo a father of four female children angrily dropped the newly born girl-child delivered of his wife who lied to him that the pregnancy she had would produce a boy going by the result of the scanning she underwent.
On the Expected Date of Delivery, she went into labour room and the fifth child became a baby girl.
When he went to the hospital to see the child and its mother who were both safe and sound, he questioned the wife over the result of the scanning she had as he had planned to abort the pregnancy should the outcome was not in line with his expectation.
She then replied by saying she had to lie because she didn't want the pregnancy aborted. That reply infuriated him and he instantaneously dropped the baby which died forthwith.
The police came and arrested him for murder.
This disdain is commonplace for female children but it is uncalled for and instances now abound that female children are increasingly doing better than their male counterparts in our society today especially those girls who able to manage their sexuality very well by eschewing all forms of relationships that never lead to marriage in the end.
So, I am appealing to men like l am to drop their guard and face the reality on the ground.
God has unequivocally said in the Qur'an that if He chooses He gives a family all females or males or mixed.
Whichever is your fate among these categories it is your responsibility to nurture them well so that they can be acceptable and responsible in your immediate community and the society at large.
To me, it is a hallmark of infidelity to question the sex of your child at all times. God is supreme and shows mightiness above us all in all instances.