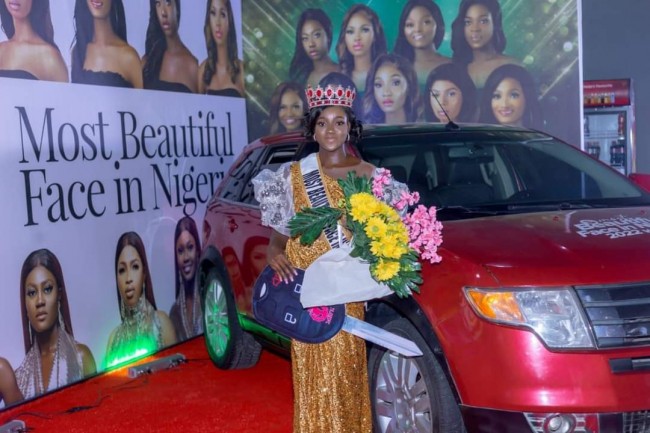 Queen Deborah Isa, a 2021 graduate of sociology from the University of Abuja, who recently emerged The Most Beautiful Face in Nigeria 2022, says she worked so hard to clinch the coveted title.
Several beautiful ladies contested at the event, organised by Glitz and Glamour at Koga Studio, Ikeja, Lagos on 27th August 2022. Isa Deborah won the star prize, an SUV, and will be representing Nigeria at an international pageant.
She says contrary to what some people think, beauty pageants are not only about physical looks but include contestants' intellectual ability, public speaking skills, and charitable involvement.
"There was the challenge of writing my pet project, having to deal with different beautiful and gorgeous ladies in camp where everyone is outstanding, thinking of the right way to express yourself, and all that, but the desire and determination to prove to them that you have all it takes to be crowned the most beautiful among them, was a driving force," she affirms.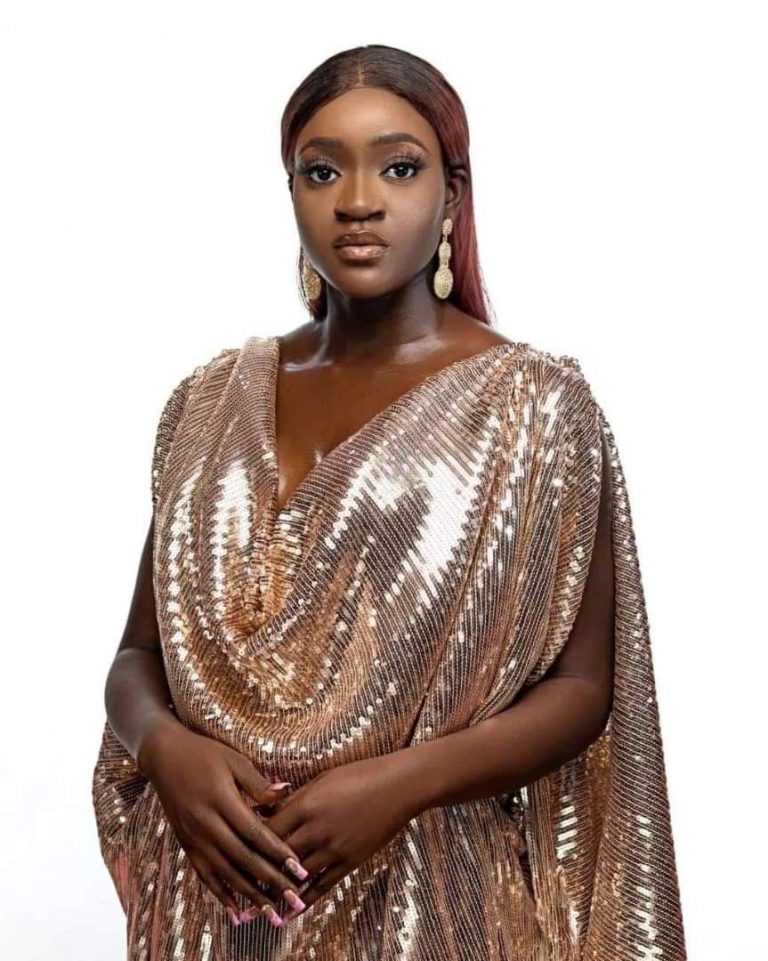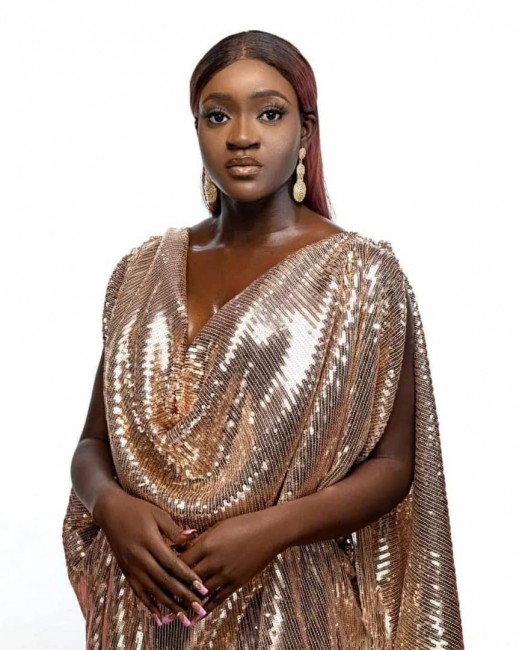 She will ever remain proud of her alma mater, "which has made a huge impact on my intellectual development and taught me some things about life that came handy even at the contest."
The 20-year-old queen encouraged the youth to keep working hard and dreaming big, pointing out that, "if you can dream it, then you can achieve it."
Though, hard work is important, Isa points out, it is not all there is to life, which is why she enjoys travelling, watching films and excercising a lot.
Moving forward, the UofA alumna states that she will be working more seriously on her pet project, dedicated to assisting women and children in Nigeria.
Source: UofA Facebook Page