News
Gunmen release more victims of Abuja-Kaduna train abduction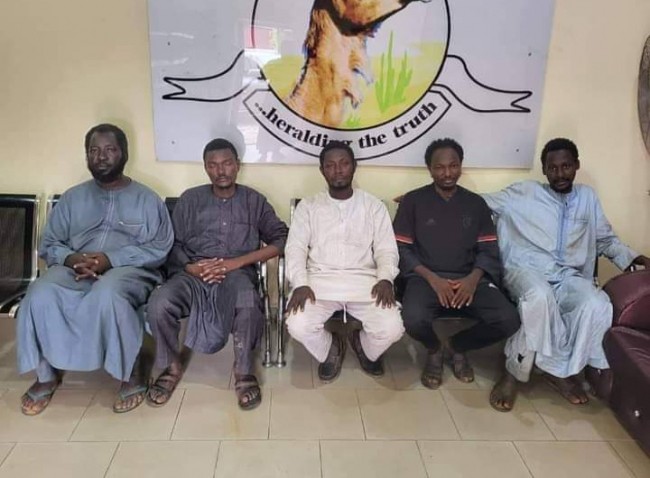 Five more victims of the Abuja-Kaduna train abduction have been released by their abductors.
The victims were released on Tuesday, August 2, 2022, according to Tukur Mamu, the publisher of Kaduna based DESERT HERALD newspaper, who has been playing the role of a mediator.
Those released are Professor Mustapha Umar Imam, who is medical at Usman Dan Fodio University Teaching Hospital, Sokoto;, Akibu Lawal, Abubakar Ahmed Rufai, Mukthar Shu'aibu and Sidi Aminu Sharif.
Dareline Nigeria reports that over 30 passengers are still being held by the gunmen who threatened to kill their victims if government tries to free the passengers using the military.