Africa
Gunmen kill five on Eid day in Niger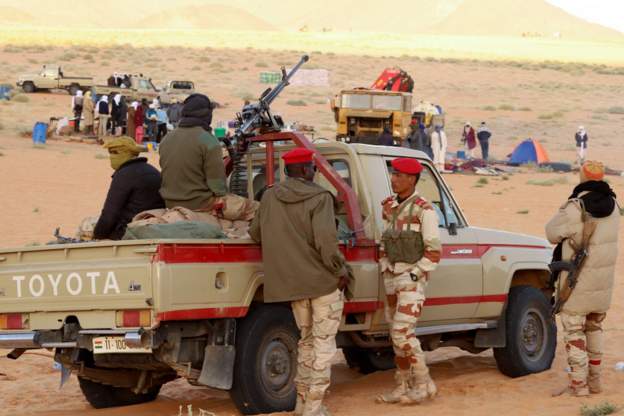 Five people lost their lives on Wednesday as a result of attack by gunmen in a village in Tellaberi region of Niger Republic as the community celebrated Eid el-Fitr.
A government official told AFP that the attack took place Wednesday morning in Fantio.
"The attack happened in Fantio village. Five people were killed while two others were injured," he said.
Another official said the attack was carried out by gunmen on motorcycles.