World
Guinea Bissau President-elect Embalo visits Buhari
President-elect of Guinea Bissau, Umaro Muhktar Embalo, has visited President Muhammadu Buhari at the Presidential Villa in Abuja on Sunday.
Embalo, 47, is a former Prime Minister of Guinea Bissau and was elected president after winning a run-off vote against another ex-prime minister by about 54% to 46%, the electoral commission announced.
Incumbent President Jose Mario Vaz crashed out of the election in the first round in November.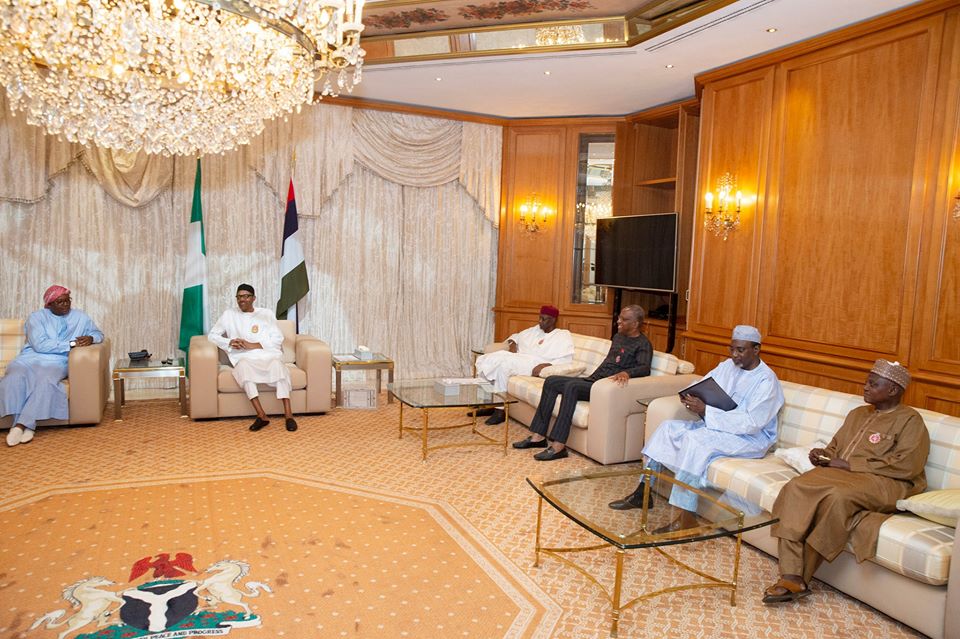 President Buhari's Senior Special Assistant on Media and Publicity, Garba Shehu, said in a statement in Abuja quoted President Buhari as commending the out-going President, José Mário Vaz, for supporting the emergence of Embalo in the second round of balloting "in the interest of peace and stability."
According to him, history will remember President Mario Vaz for putting national interest above his own, emphasising that he cared for peace within the region.