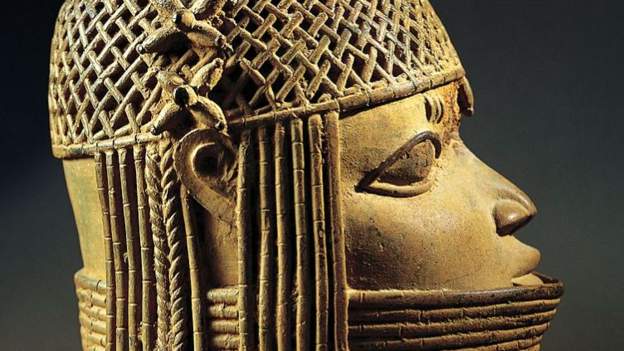 Germany plans to return to Nigeria by next year some historical artefacts known as Benin Bronzes that were looted during the colonial era.
This followed an agreement between Germany's cultural and political leaders to return the artworks that are on display in German museums.
Read Also: Zulu Queen dies a month after becoming regent
"We want to contribute to understanding and reconciliation with the descendants of those whose cultural treasures were stolen during colonisation," Germany's Culture Minister Monika Gruetters said on Thursday.
In recent years, European former colonial powers have been considering returning the works of art that were distributed across different museums.
Thousands of sculptures and carvings were brought to Europe in the spring of 1897, the loot of British soldiers and sailors who conquered the West African kingdom of Benin, in modern day Nigeria's Edo state – and there has been a growing campaign to return them. (BBC)