News
Fuel queues surface in Abuja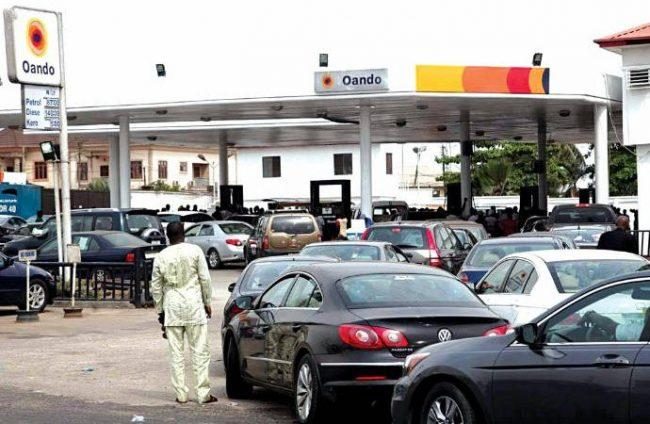 Fuel queues are surfacing in Abuja amid fears of impending hike in the pump price of petrol, Dateline Nigeria reports.
Our reporters observed that many filling stations are not selling the product on Thursday.
Following the rise in oil price in the international market, the Petroleum Products Retail Outlets Owners Association of Nigeria (PETROOAN) said the current rate of N160 per litre does not reflect present realities.