News
Founder of Muslim women initiative Rabiatu Sufyan dies in road accident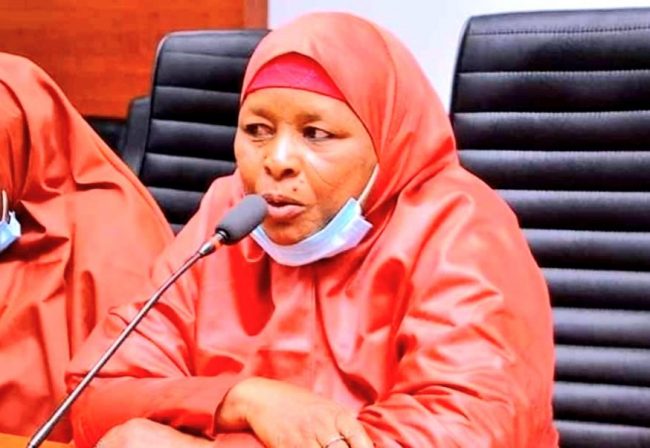 The Founder of the Initiative for Muslim Women of Nigeria (IMWON) Malama Rabiatu Sufyan and her co-traveller Malama Aisha Muhammad Gombi have passed on.
They died today Saturday around Saminaka on their way to Yola, Adamawa State, for an Islamic programme.
Read Also: MSSN mourns founder of Muslim women initiave Rabiatu Sufyan
Malama Rabiatu Sufyanu, who has been a leading woman preacher, has also participated in Hajj Operations at both states and national level.
She was also the presenter of the popular television programme called Majlisin Malamai on Kaduna-based DITV/Alheri Radio.
This story was updated to include the death of Malama Aishatu Muhammad Gombi, who was travelling together with Malama Rabiatu