News
Former Customs boss Dikko Inde dies at 60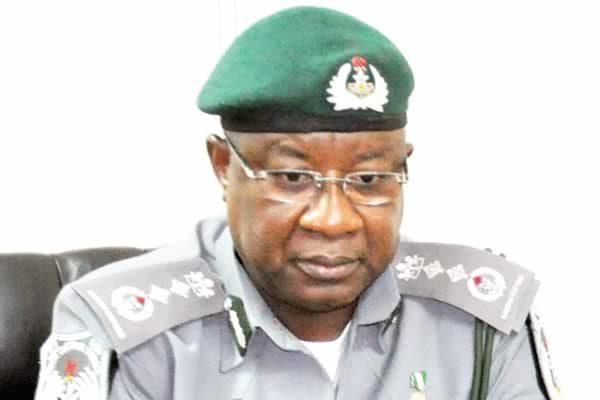 Former Comptroller-General of the Nigeria Customs Service Abdullahi Dikko Inde has died.
Sources said he died in a private hospital at Abuja from an undisclosed ailment. His janaza will hold tomorrow Friday at the National Mosque in Abuja after Jumah prayers.
Born in Musawa Local Government Area of Katsina State in May 1960, Dikko was the Comptroller-General of Nigerian Customs Service from August 2009 to August 2015. He joined the Nigerian Customs Service in 1988.