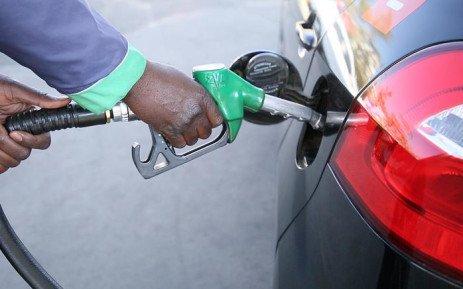 The Federal Government has reduced the pump price of petrol from N168 to N162.44 per litre effective from December 14, 2020.
Minister of Labour and Employment, Chris Ngige disclosed this at the end of a meeting with labour leaders which held between 9pm on Monday and 1:30am on Tuesday.
The minister said a technical committee has been set up to ensure price stability in the industry, adding that the committee will report back to the lager house on the 25 of January next year.
The Punch newspaper had earlier reported that petrol price, may hit N180 per litre this month, according to marketers, as oil prices extended their rally on Monday, with Brent crude trading near $50 per barrel.
The Federal Government removed petrol subsidy in March this year after reducing the pump price of petrol to N125 per litre from N145 on the back of the sharp drop in crude oil prices. The price reduction lasted till June.
Nigerians have seen increases in the pump prices of petrol four times in the past five months, rising from N121.50–N123.50 per litre in June to N140.80-N143.80 in July, N148-N150 in August, N158-N162 in September and N163-N170 in November.